A Family Run Business Forging Service from Experience
by Melissa LaScaleia
Woody DuRant was born and raised in Murrells Inlet, SC. He attended St. James High School, then Clemson University, and has a law degree from the Charleston School of Law. 
After graduating, he returned to Myrtle Beach and started working at his father's practice— The Law Offices of N. David DuRant, located on Glenns Bay Road, in Surfside Beach.
The DuRant firm is a general practice law firm. They facilitate real estate closings— both residential and commercial, and represent HOAs. They also handle probate work— wills, trusts, power of attorney, as well as litigation.
"The Market Common is very new," Woody says. "And there's not a lot of law services provided for the people who live there. We want the community to know that we've been practicing for thirty years, and we're right down the road.
"We're an established, local law firm. Since our roots are here, we know the customs and the culture of this place, and that means we can better serve you."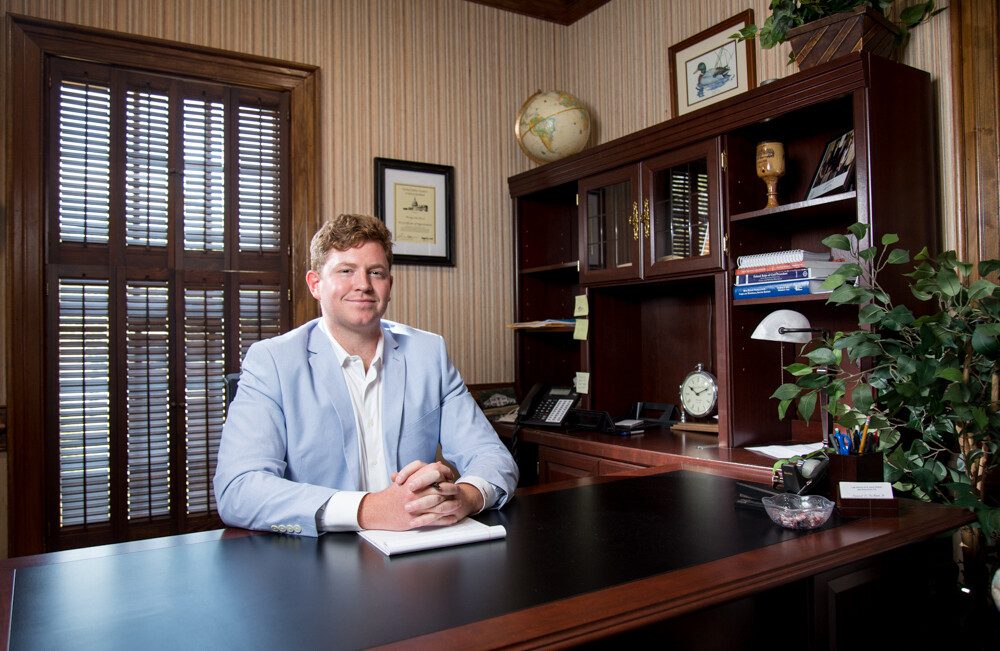 "I've been down here since I was born, in 1988," he continues. "I'm not going anywhere. My dad has been here since the mid '80s. He's not going anywhere either. We are a family practice, with a family atmosphere, and a local, community spirit."
Woody first became interested in law when he was in elementary school and an attorney came to his school and conducted a mock trial.
"Once I decided to go into law, I knew I'd go into practice with my dad," he says. "I grew up here— I've always loved this area and enjoyed living here. I always wanted to come back."
"I also enjoy helping people," he continues. "A lot of times people come to see us when they're at their last straw. They need help, and we show them, 'We're with you.'
"Maybe someone comes because her husband has passed away and she's trying to probate the will. And someone in the family objects to the will. She's grieving; handling the will isn't something she wants to be doing, so she turns it over to us."
DuRant offers free consultations regardless of whether they take your case or not, and will give you recommendations about  how to move forward if they aren't.
"I love the challenge of this career," Woody says. "You see something different everyday. And that variety keeps you on your toes. You have to constantly be a student, ready to tackle something new every day."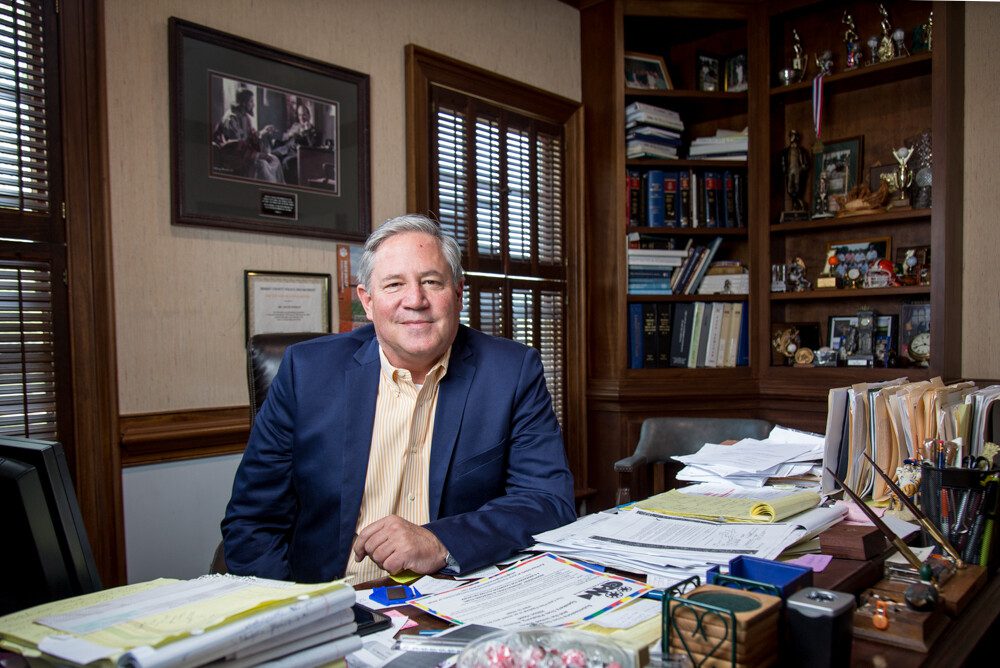 Woody's father, David, graduated from law school in 1983. He was practicing at a firm in Manning, SC, until he opened his own firm in Myrtle Beach. James Purvis, who works with family and criminal law, has been part of the DuRant firm for ten years. Woody completes their small team of three.
"Our office has a casual atmosphere; we're not going to make you nervous, with books all over the walls," Woody says wryly, with a wink and a laugh. "But in all seriousness," he adds, "we are laid back, relaxed, and easy to talk to."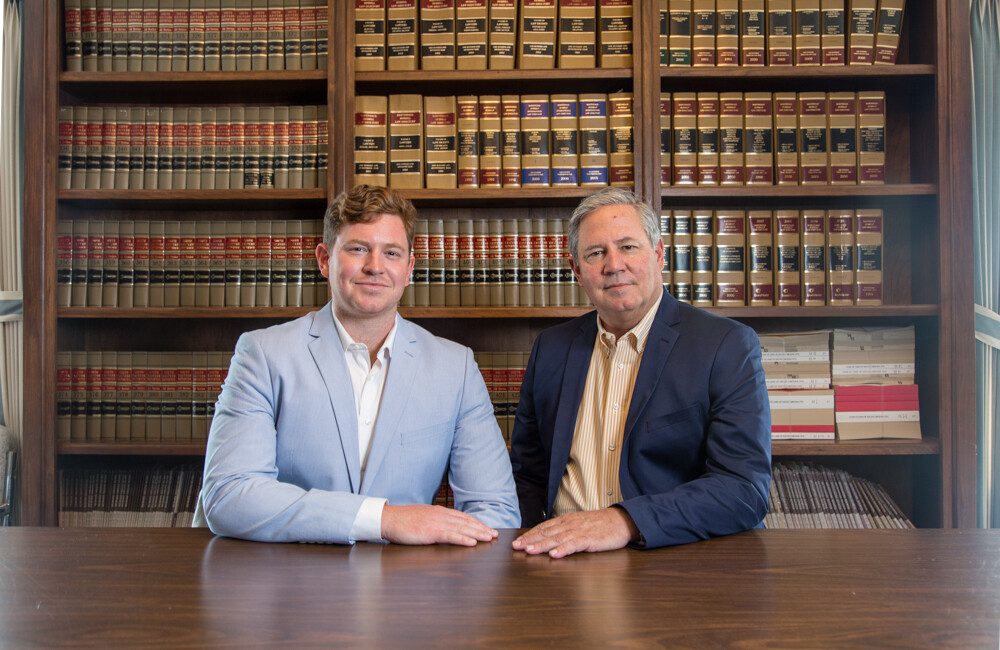 Open M-Th 8:30am-5pm, Fr 8:30am-4pm. Appointments preferred.