A MESSAGE FROM OUR TEAM
When I was a child, the December holiday was about the Christmas tree, lights, Santa Claus, and of course receiving presents. I grew up in the countryside of South Carolina, in a little place called Bloomingvale, in West Andrews. The highlight of the season was when my grandmother would cook a fifteen-course meal with produce entirely from her garden. She would preserve the surplus vegetables and fruits throughout the year, and serve them at holiday time. The meats were fresh and organic from local farms, long before organic was a thing. All the food was fresh, pure and homemade. She had twelve children, and our family would gather from all over for the holiday. It was a huge gathering. When I was in high school, she left us abruptly— she was in a car accident and passed away.
Grandma was an anchor and we all rallied around her; after she passed, my family began to spend the holidays individually. Today, my holiday season is much quieter than it was growing up. It's about love, family and helping those in need. I love the spirit of giving back; there's a verse in the bible in II Corinthians 9:6-7 that speaks about the cheerful giver. This verse means so much to me because it reminds me of the spirit and values of my Grandma. She was the biggest giver ever. She would feed strangers and the entire community both physically as well as with her warmth and light.
In putting together our December edition, we wanted to illustrate the people in our community who capture that same spirit of warmth and generosity. Will Parker of Will Parker Law Firm, LLC stood out for his ongoing commitment to giving back to the community; as did retired U.S. Airforce Colonel, Douglas Peterson. Especially jolly is this month's featured local veteran: U.S. Marine Dale Parris, who doubles as Santa Claus with his wife, Trish, as his Mrs. Claus.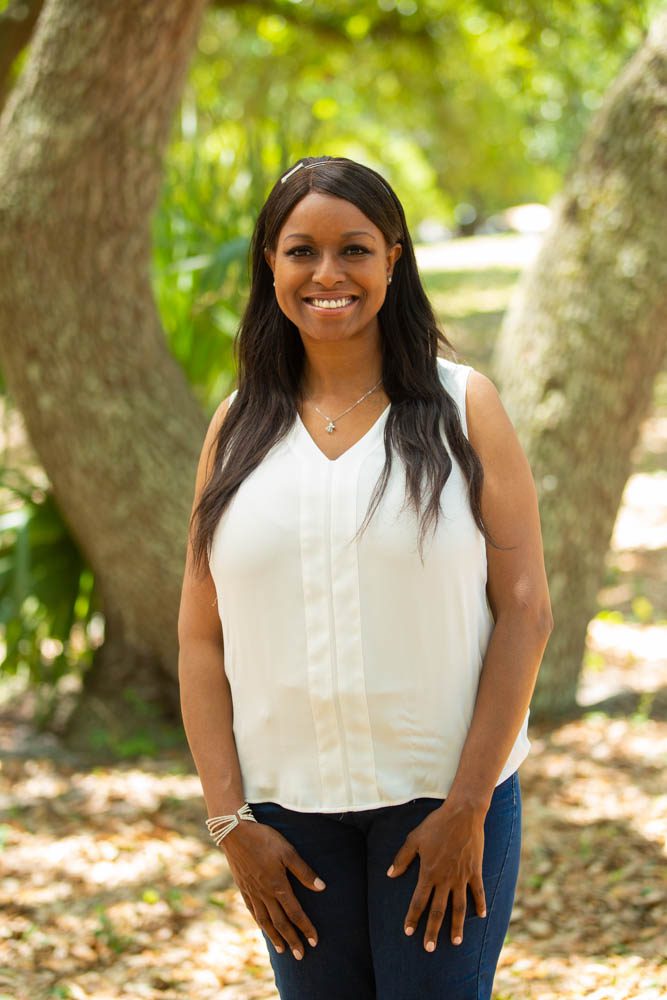 Amidst the turmoil of domestic and world news over the past year, we hope these stories can tease a smile or two from your face. For us, they were reminders that many of us have and are continuing to strive to affect the community we inhabit in a positive way. Blessings and well wishes to everyone this holiday season.
Issaqueena Falls: A Tale of Legends, Adventure, and Beauty Issaqueena Falls is
Read More »