by Emma Ware, D.H.N, C.N, C.C.H
The definition of GMO is quite literally, 'genetically modified food'. In layman's terms, that means altering pure and natural foods with chemicals and preservatives to change their DNA.
I encourage you to learn how to read labels and apply it to your weekly purchases.  Understanding what the preservatives and chemicals are to stay away from are essential in maintaining a happy gut! When you stop to read the packages at your local grocery store you will see that chemicals and preservatives are in next to every product on the center aisles. After all, think about it, those preservatives are what allows the products/boxed foods to sit on our shelves for as long as they do without losing shape, spoiling or 'going bad'.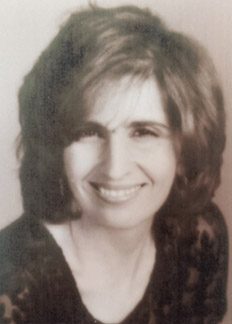 Each person who comes to me for food guidance is taught the key chemicals to steer clear of when reading boxed foods.  When they're faced with words they've never seen before, my clients too, know that they can text me for confirmation before they purchase.  And although it can be a challenge, given the size of our grocery stores now a days, I invite everyone I meet to 'only shop from the perimeter of the grocery store'. It's more fun (and colorful, I might add) that way anyway.
Make shopping fun!  Prepare a menu for the week and therefore write a list of fresh produce that you'll need each week.  By going to the store prepared, we lessen the temptation to mindlessly buy unhealthy and chemically infused foods.  My favorite way to avoid the challenge of seeking out non-GMO foods is to buy from the local farmers markets.  Here, you can count on fresh raised produce. Remember, eating fresh, unaltered whole foods offers health benefits that aren't available in processed or packaged foods.
Are you up for the challenge? Go out on your next trip and count how many NON-GMO food items you can find. It will be eye opening and gut approved.  If you have any questions or comments, please don't hesitate in stopping by my shop.  We are located at 2798 Howard Ave, Myrtle Beach, in the Market Common.  Or give me a call at 843.997.7037. I'll be available, ready to help you.