Bring in The Light and Do It Right
by Melissa LaScaleia
Ken van Heyningen is the owner of Coastal Transformations in Myrtle Beach. 
For more than thirty years, he's been specializing in home modifications which can transform a darkened interior into a more light-filled, energy-efficient space. 
Over the years, he's grown in the knowledge, products, services, and transformations that he offers. Today he has a myriad of options for making a home brighter and more visually appealing by utilizing natural resources. 
Ken feels strongly that you shouldn't have to turn the lights on in your home during the day, and works to remedy this for his clients if they do. His work measurably increases a home's resale value because it enhances its visual appeal; the reduction in energy consumption and costs is an added incentive. 
The company installs several different varieties of skylights: Velux Sun Tunnel skylights bring in light without heat or leaks— making them the skylight of choice for the South. They can also reinstall existing skylights, outfit you with blinds, and retrofit solar blinds.  
They install solar powered exhaust fans in attic spaces, which remove heat in the summer and moisture in the winter. Similarly, they install GF 14 attic coolers; they are like fans, but designed specifically for attics and garages, and literally pull out the hot air and moisture from the garage and the attic space above it. All of this results in reduced energy costs, greater temperature regulation, and better protection against mold and mildew.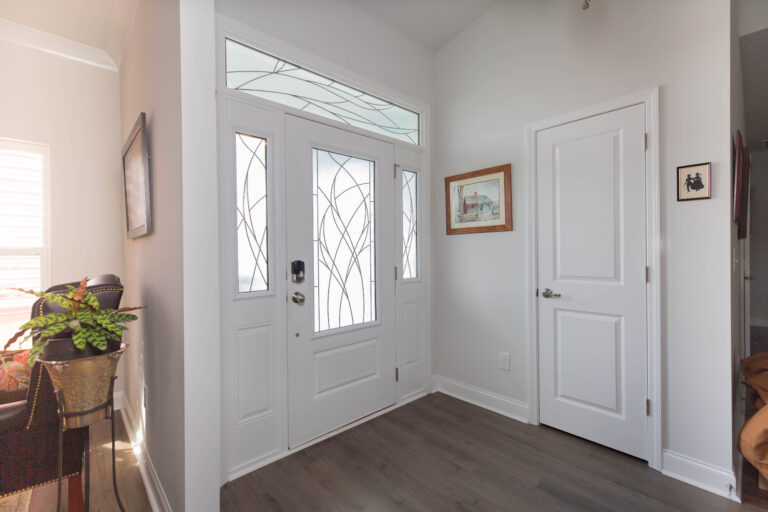 They also brighten up darkened interiors of house entryways by installing decorative glass panels on front doors.  
"Having a decorative glass window on the front door of your house will increase its resale value because it has greater curb appeal," Ken explains. "It just looks richer. If you have two identical houses side by side, one with a front door that has decorative glass, and one without, the one with the glass draws your eye to the house, and it's worth more to you, because it's prettier. 
"Statistically, the perceived value of the home is increased by up to 6%. Full pieces of glass start off at $769 to install. So it's not a really high price point to make the upgrade."  
Coastal Transformations carries tubular skylights that come in three different configurations depending on the style and orientation of your roof. One of the configurations, called TLR, is a flat, tempered safety glass which replicates a skylight. It brings in the natural light without the heat and leaks; it looks like an overhead light, but disperses a completely natural glow.  
"For $35 more, I can outfit the tube with a solar night light," Ken says. "During the day, the sun charges the batteries in it, and at night, the tube puts light out as a night light. It's perfect for a bathroom, walk-in-closets, or anywhere you want real light." 
The upgrade qualifies homeowners for a tax credit in South Carolina, and the additional benefits are profound.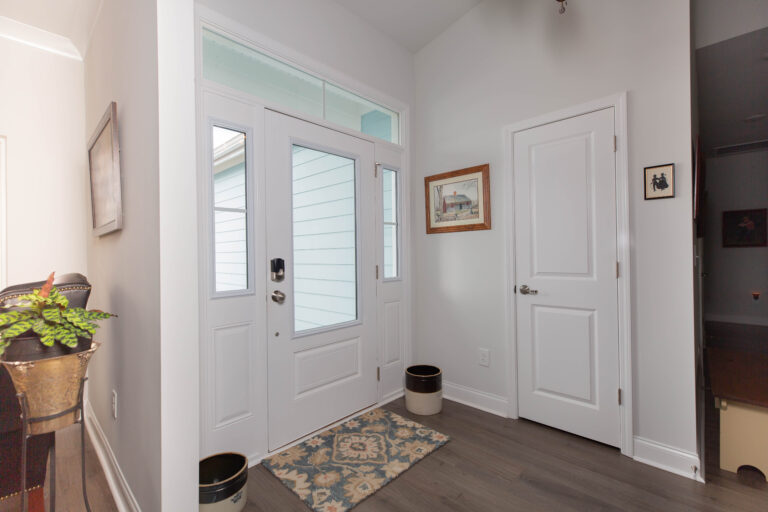 Ken explains: "Your color retention is way better with natural light. The tubular lights alleviate seasonal affective disorder, and reduce electrical lighting costs. It's a one-time installation cost, versus continuous high electric bills." 
Ken's tubular light of choice is by Velux. Dubbed the Rigid SunTunnel, it offers the best performance in terms of the light that you receive in your home.  
All of Ken's work comes with a ten year installation and ten year product warranty. Coastal Transformations has a showroom in Murrells Inlet, where people can see and select all of the products that they carry. 
Jason, Ken's son-in-law, began working with the company in 2005; it has remained family operated ever since. The two consult with clients and do all the installations themselves. 
"My biggest thing is making people happy," Ken says. "I don't have any dissatisfied customers. And you can't ask for anything better than that."