The Coastal Insider and Coastal Real Estate
From entertainment, leisure and beaches to local businesses and community, we bring it closer to you. Plus advertising with us is in alignment with our mission!
This month's edition we go back to Jiffy Lube and how they make sure that we take care of our cars. They have been in business for so long that they know what they are talking about!
Read more inspirational stories about the several businesses and local neighbors here in the Market Common.
A MESSAGE FROM OUR TEAM
This month we enter the seventh year that the Coastal Insider has been in print— bringing local stories about businesses and people that inform and entertain, stories that touch hearts and minds, to our readers along the Grand Strand and beyond. Over the years, we've changed names, locations, and our layout, but we've never wavered from our mission— that of supporting local businesses and of connecting our unique coastal communities. We've had as much fun and laughable adventures compiling content each month as we hope you've had reading it; while with each passing year, the relationships and ties to our community become richer and deeper. We'd like to offer a heartfelt thanks to our advertisers, for the trust and faith you put in us to represent you, and our readers, for the joy and support you bring us.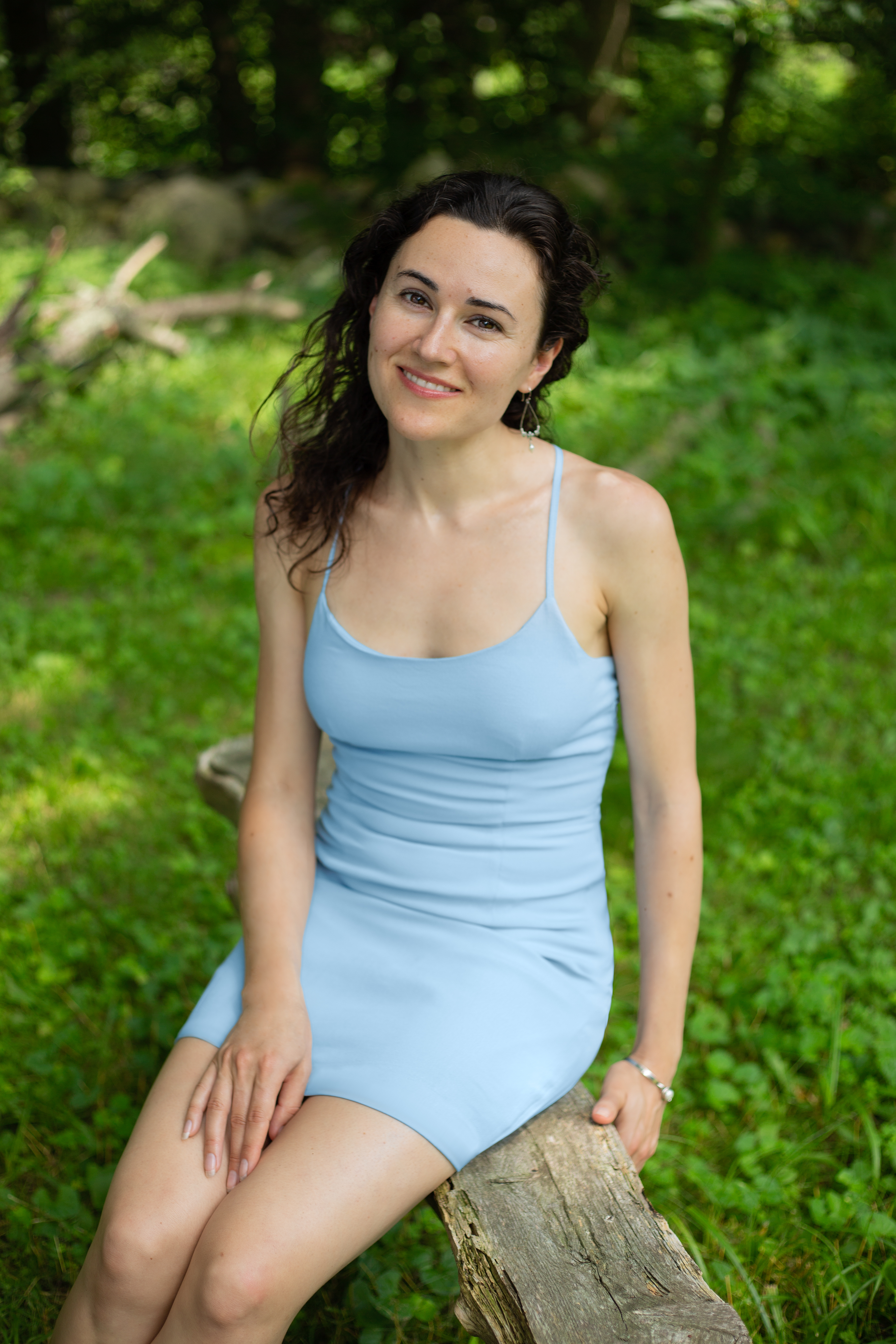 Another constant here at the Insider is our tireless pursuit to make what we have to offer, ever better. We recently began a new initiative with area realty companies to showcase a hand-selected number of their listings in our publication, to reveal the best of what the Grand Strand has to offer. Additionally, our magazine will no longer focus geographically on one rotating area of the Grand Strand, rather it will include all area real estate every month.
We envision this collaboration and change will better serve the needs of both customers and communities, and are excited to see how it unfolds. Whether you've lived here for years, or are visiting for the first time, welcome to summer in Myrtle Beach. Have a blessed season.
-Melissa LaScaleia, Writer/Editor
Stay tuned with latest information by subscribing to receive the Coastal Insider directly into your inbox. Click on Subscribe below!
You shall receive an email from us in about 5 minutes, if you do not receive anything please check your junk/spam folder.