Stay connected with our top stories delivered every month!
A MESSAGE FROM OUR TEAM
This is a perfect month of happiness for me, because on November 20, I'm getting married to my fiancé, John Assip. Our wedding is going to be at The Dye Club, a country club on a golf course in North Myrtle Beach. We chose this date so that we could celebrate Thanksgiving with our extended families as a newly married couple—bringing the gathering to the large and happy number of twenty guests this year.
Thanksgiving has always held a special place in my heart both because to me it kicks off the holiday season, and because it's such a family-oriented time. I'm a big family person— and I'm at my happiest when I'm surrounded by everyone. Then too, there's nothing so satisfying as waking up in the morning at the home I grew up in and smelling the turkey cooking in the oven.
Traditions are what give the holiday deeper meaning. We always dine off of my grandmother's wedding china that she gifted me. And one of my favorite Thanksgiving recipes is my mom's sweet potato casserole that she's been making for the past thirty years. Usually my mom is the one who does all the cooking, but this year, I'm helping her so that I can learn all her secret techniques, and begin to make that recipe a tradition for my husband and the family we'll have together.
Growing up, my dad's side of the family would throw our Thanksgiving bash. And every year since that time, we'd have more and more people attend as people got married and had children of their own. We kept branching into larger rooms and connecting multiple tables together so we could all fit at one table. A few years back, there were forty-two of us gathered around one. My uncle even measured to make sure everyone had enough elbow room.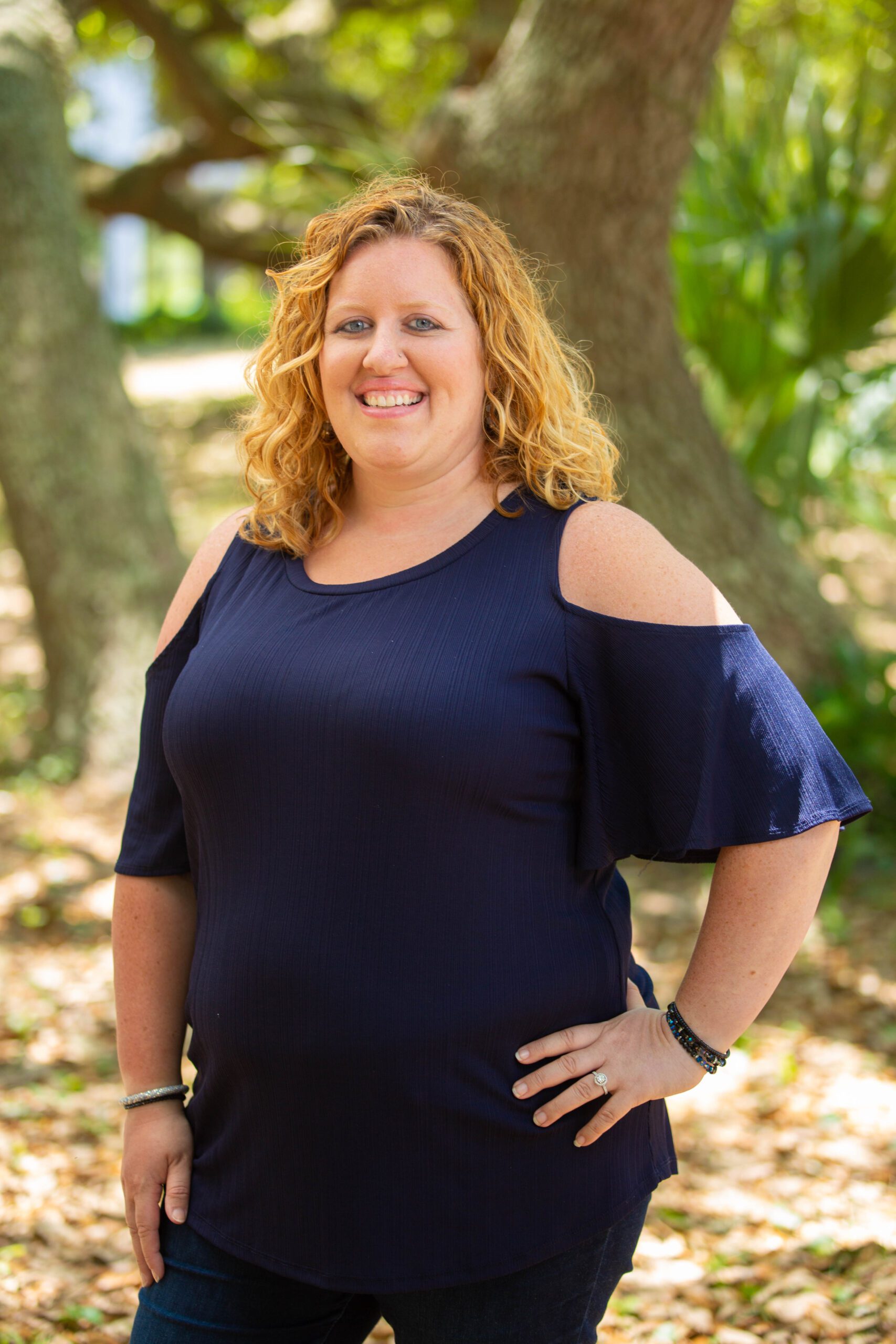 I can't wait to start a family of my own and share these traditions, as well as the memories, with my children. I'm anticipating this to be the best Thanksgiving I've ever known, given that it's in tandem with this very special and memorable moment of marrying the love of my life.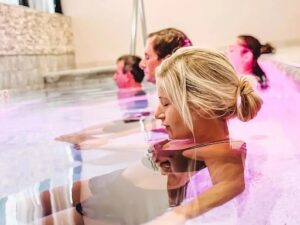 Health
Unleash Your Inner Warrior: Dive into the MINDZERO Experience! Step into the
Read More »