The Coastal Real Estate | Coastal Insider magazine is dedicated to connecting our unique communities of the Grand Strand. From providing valuable community information, such as local area events, businesses, and dining; to educating the public on real estate market trends, our publication offers something for everyone.
Take a look at our most recent editions below, or click the link to browse our archives.
A MESSAGE FROM OUR TEAM
I've been at Berkshire Hathaway HomeServices Coastal Real Estate and the Insider for over a year, working with social media, email marketing and blogging. I began as an intern through a program called CoBe, a student consulting group sponsored by my school, Coastal Carolina University. CoBe conducts research for outside companies, and through this program, I became connected with the Insider.
I'm originally from Bedford, Pennsylvania. I moved here eight years ago with my family, and now I call Myrtle Beach home. I love the area. I like the beach, and that it's just busy enough to find things to do, but not so busy to the point where it's overwhelming. I also prefer the warmth of the summer, spring and fall seasons down here. Most of all, I appreciate the sense of community as well as the community aspects that the Insider supports and fosters.
I've learned so much about local area businesses from my time here attending photo shoots of our local area businesses as well as from creating social media posts that share in more detail who they are and what they have to offer our community.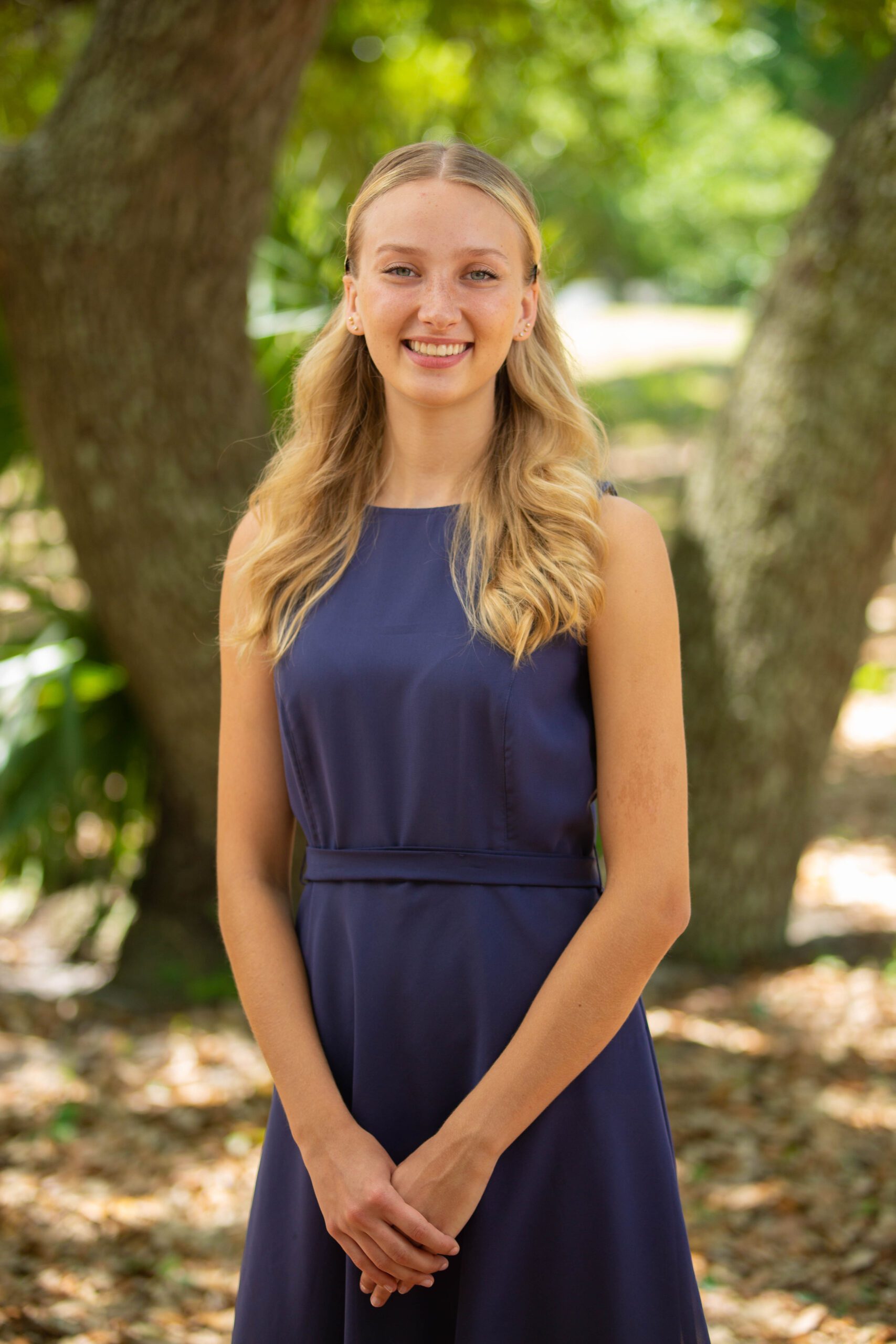 Since I started, I've learned new skills and how to adapt in this constantly growing environment. I began exclusively with social media, but have since expanded my skillset to learn about photography, drone videography, blog writing, and email marketing.
It's obvious that the people who work here care about one another, and I've made a lot of friendships during my time here. The deeper relationships that we create make the working environment easier because they facilitate more genuine conversations and collaboration.
This month, you can witness my talents on our blog and social media platforms, as well as emails and other real estate marketing materials.
– Adara Engle
Social Media Coordinator