Stay connected with our top stories delivered every month!
A MESSAGE FROM OUR TEAM
I work on social media for the Insider. This is an aspect of business that I really enjoy, because I can think outside the box and be creative with how I'm interacting with the people I'm catering and marketing to.
I've been living in Myrtle beach for the past three years and I love it here. I enjoy going to the beach, it's warm most of the time, and the environment is lush with trees and flowers. I'm never bored here because there's always something to do. This month, a new activity has added itself to my list— the farmers market.
At the farmers market, I can always find unique products and goods that I can't find anywhere else. And I know that what I'm getting is locally sourced— and thus the footprint is so much less than if I purchase something at the grocery store that comes from across the country, or even a different country. For me, that's important. I also value that the products aren't as filled with preservatives. I know I'm getting quality items when I shop at the farmers market. The atmosphere is open and I don't feel as confined as I do at the grocery store. I can greet people, interact with them, and I really like that I can ask questions of the vendors. That makes the experience that much more interesting and positive for me.
Our front page article this month gives a glimpse of a few of the vendors who will be attending the market this season. I'm excited that there are so many unusual artisans purveying their crafts— especially the laser cut jewelry. The pieces that she carries you can't find anywhere else because they are personally and individually made by hand. That's what makes our farmers market so special.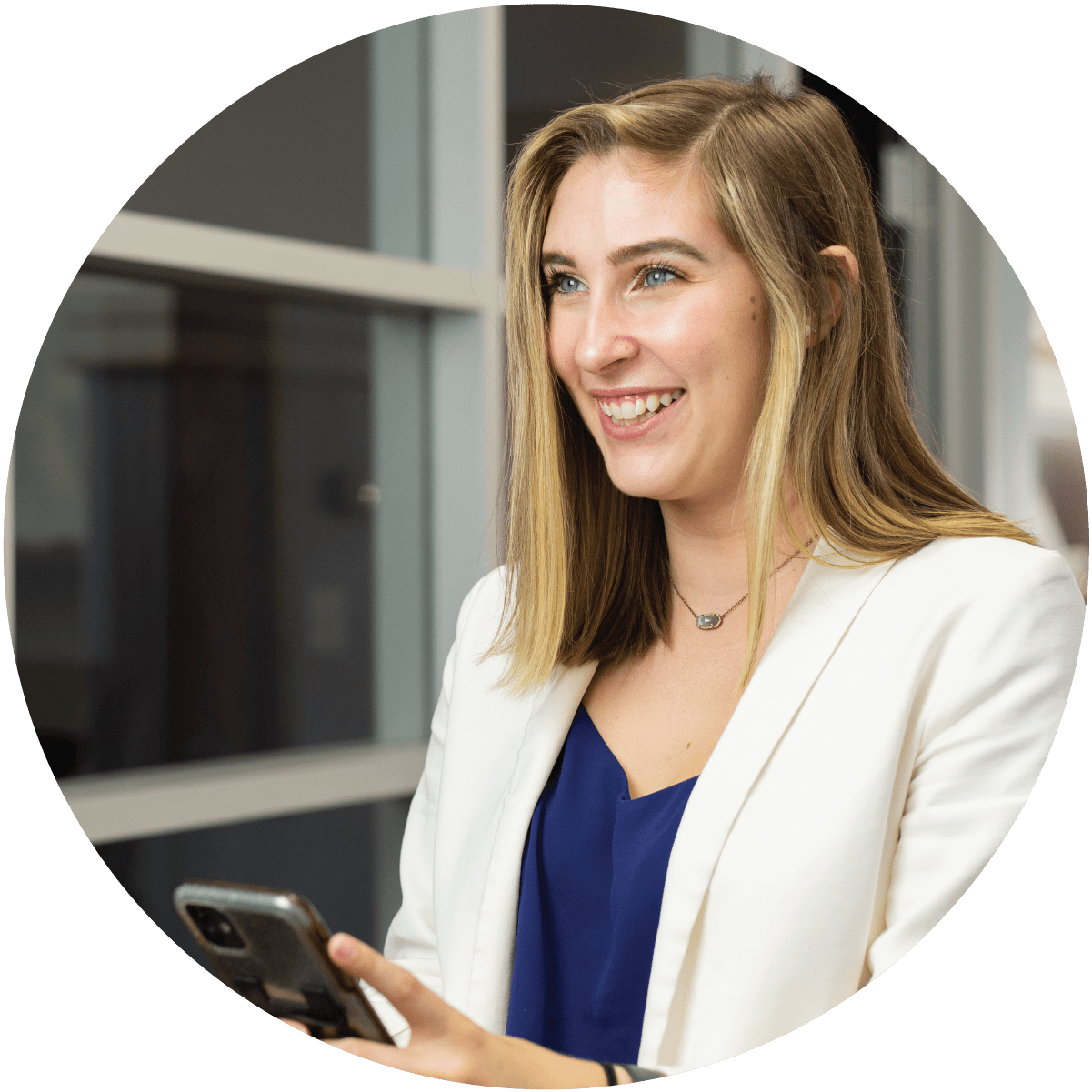 Also within these pages we share the history and mission of the local non-profit, CAN Autism Network. I became involved with CAN through Coastal Carolina University, where I'm currently majoring in marketing and business management. I helped with promoting Richard Sexton's marathon run that he is completing to raise awareness of and funds for CAN. I'm glad I could work on such a meaningful project. Autism awareness is an important topic for our community, and I'm proud to be part of an event that is bringing greater recognition and support to CAN— to help promote all they provide to businesses and families with autism.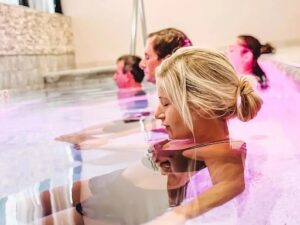 Health
Unleash Your Inner Warrior: Dive into the MINDZERO Experience! Step into the
Read More »