A MESSAGE FROM OUR TEAM
For me spring has always been a season that's full of possibilities and potential for new opportunities. The real estate market seems to agree; because traditionally this has been the time when homes and properties hit the market for sale en masse. If you've been toying with the idea of putting your home on the market and haven't yet done so, it's not too late to get in and reap the rewards of the spring buying trend. I always enjoy photographing homes at this time of year because the first flowers of the season are in full bloom— framing a backdrop for your home, and showing it to its best advantage.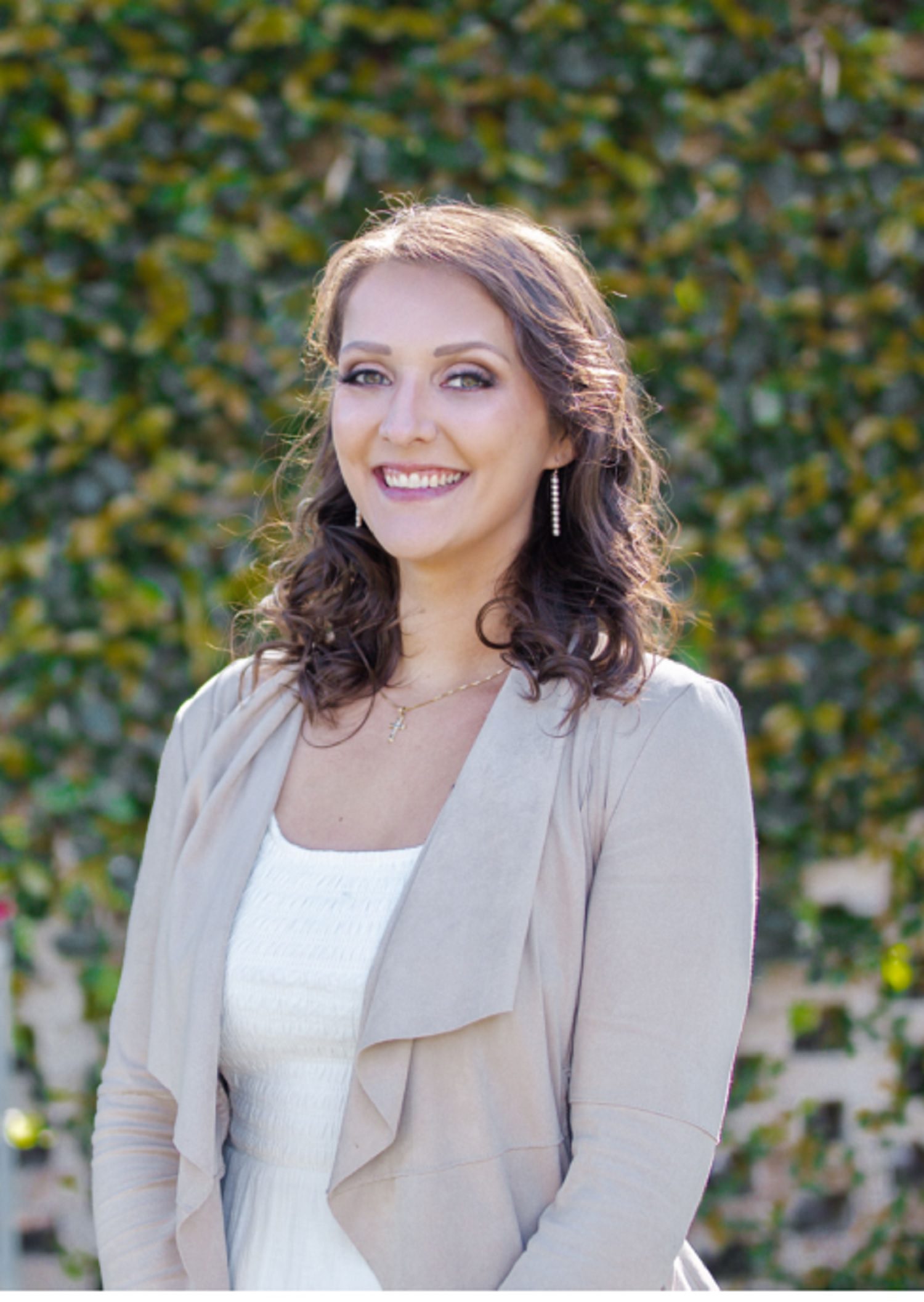 This year's spring selling season is a high-energy one. Properties are moving incredibly quickly. I took pictures of a house the other day, and it sold the same day for $20,000 over asking price. At our office, the vibe is matching the season— it's high energy, fast paced, and dynamic. Our staff has a family feel, and we all look out for each other. The energy is positive, and everybody works together to support our agents to the best of their ability.
Check out our real estate listings on page, ___. As a reminder, every month our magazine will cover one of three rotating sections of real estate along the Grand Strand— the Grand Dunes area, the Market Common area, and the entire Grand Strand.
And on a personal level, this is the season when my fiancé, Eddie, and I pull our motorcycle out of the garage and commence our forays down to Murrells Inlet, where we'll park it long enough to enjoy the Marsh Walk and other Inlet gems. As we get used to being back in the saddle, we start to plan longer weekend jaunts, catching the spring blooms in other locales besides our sandy shores.
-Rachel Ogg, Graphic Designer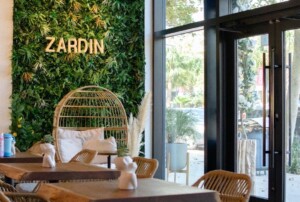 Restaurants
Savoring Health for a Wealthy Life Amidst the bustling streets of Market
Read More »