Stay connected with our top stories delivered every month!
A MESSAGE FROM OUR TEAM
July is my birthday month, and since we're featuring a few of the fun parks in Myrtle Beach this month, I want to share a memory connected to them as well as my birthday. I was 4 years old, and my parents told me that I could invite a few of my friends to my birthday party that was being held at Myrtle Waves. But I invited the entire school— 50 children. They almost all showed up for that party in 1992, and many brought siblings and cousins as well. My parents were shocked; even at that age I was passionate about community and inclusivity— but it turned out to be a great venue to hold that many people. I remember it was tons of fun, and my favorite part was going down a big red waterslide with my classmates and all their relatives, repeatedly.
Fast forward some years, and my first job as a teenager was at Wild Water & Wheels. It's gone through several name changes, but still retains the same feel that I remember from that time. I was a lifeguard there, and that was my first taste of getting to know the community on a broader level. Because I met so many people, it was a great way to connect with locals and visitors and to begin to see what the culture of Myrtle Beach was like. I loved it, and I loved guarding the tower slide, a post that had a high vantage point from which I could see storms approaching. It was fascinating to watch the weather patterns and how they moved from that high up, and when they looked ominous, we'd call everyone out of the pool. Once, I did have to jump in and rescue someone. It was Santee Cooper day, a day when everyone came out as a company with their families to relax and have a good time, and I noticed a little girl who was getting squished in between the inner tubes.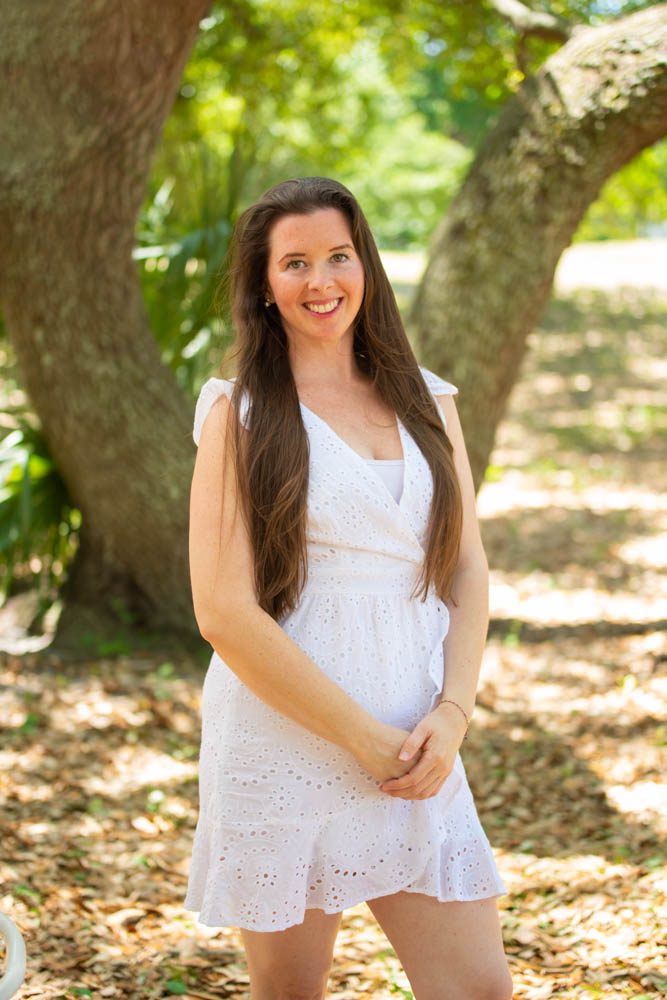 She wasn't being noticed, and the waves were starting in the pool; I jumped in to grab her and help her get inside a tube.
The parks in Myrtle Beach are truly iconic of our fun in the sun, laid-back, Southern beach culture. And, they're family owned and operated. We hope you enjoy learning more about them and the family that brings our community so much joy and fond memories. July is one of our hottest months, but it's my favorite, and a great one in which to explore the parks that Myrtle Beach has to offer.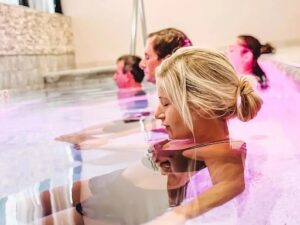 Health
Unleash Your Inner Warrior: Dive into the MINDZERO Experience! Step into the
Read More »