The Coastal Real Estate | Coastal Insider magazine is dedicated to connecting our unique communities of the Grand Strand. From providing valuable community information, such as local area events, businesses, and dining; to educating the public on real estate market trends, our publication offers something for everyone.
Take a look at our most recent editions below, or click the link to browse our archives.
A MESSAGE FROM OUR TEAM
This past April marked the five year anniversary of my tenure with the Insider. I began as a part-time employee, delivering the publication to various locations around the Market Common. That evolved into a full-time position that entailed distribution along the Grand Strand as well as handling IT needs— as the latter was a niche I've been working in most of my life. I also began addressing a variety of operational needs around both the Insider and real estate branches of our company, until my position grew broader and deeper. Today, my job encompasses everything from IT to logistics, security, safety, health and welfare, risk management, and liability assessment.
It's basically like a family at this company. We all work together to support one another, and the feeling of camaraderie and satisfaction because of that is what makes it so much fun. The real estate market is always changing though— and when the market shifts, we have to shift with it.
A lot of what I do is to support the ways in which our company reacts to those shifts— which means it's a very dynamic job. In recent years, we have begun performing more support functions for our agents. Now we manage all signage and marketing, as well as create 3D virtual tours for properties.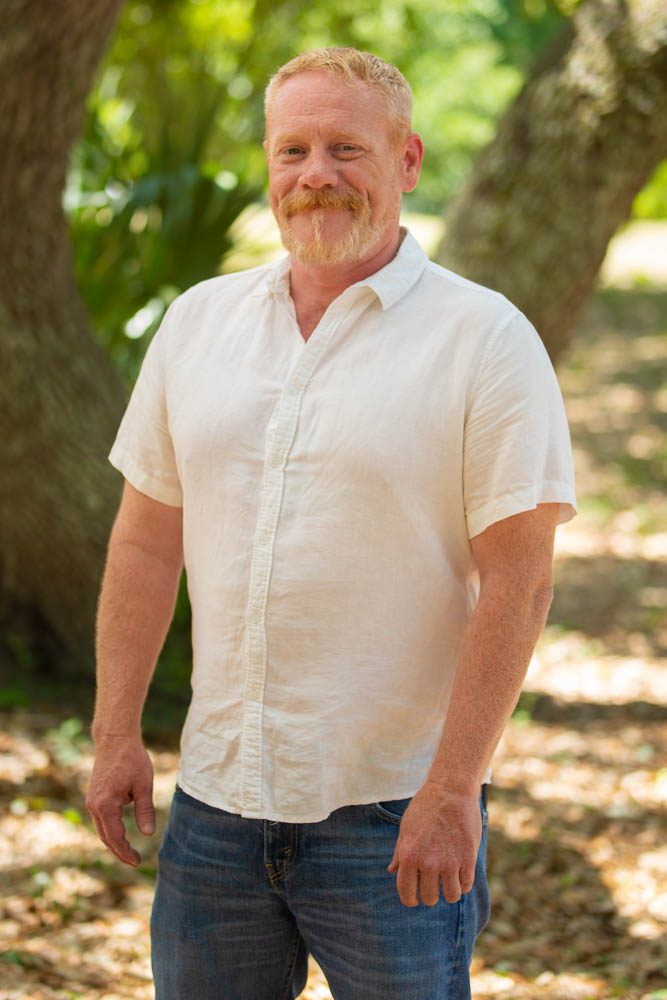 We're really impactful when it comes to real estate. We're the top re-sale brokerage company in the Market Common. But it's the personal relationships that we forge— whether through real estate or the local businesses who advertise with us, and even those that don't— that inspire and motivate us, and ultimately help to cement our place in the community as local leaders.
We understand that one person's success is the success of the entire community— because we're all connected. We champion solidarity and community over any other value. We're tied into the community, and our company brings it all together.
– Charlie Miller,
Director of Operations