The Coastal Insider and Coastal Home Insider
From entertainment, leisure and beaches to local businesses and community, we bring it closer to you. Plus advertising with us is in alignment with our mission!
Check out our latest Coastal Insider Issue
Check out our latest Coastal Home Insider Issue
Stay connected with our top stories delivered every month!
A MESSAGE FROM OUR TEAM
The housing market boom that's been occurring across the country has been making headlines for months now. And Myrtle Beach has been at the very forefront of the dynamic action. We hope you gain better perspective about what's been happening with the real estate market in our area from the data and information we've included in our front page article, and use it to help guide you in your own real estate decisions. My boyfriend and I have been thrust into this dynamic and changing landscape, as we started looking for a home in Myrtle Beach during Covid when prices fell dramatically. We were taking our time browsing and planning what would be the best investment for us, and then, to our frustration, it seemed home values skyrocketed almost overnight. But with rental rates also reaching epic highs, it is still more affordable to buy a house than rent one. It's been difficult for us to find a good investment in our price range in the area we want. As soon as a house hits the market, you have to be ready to make an offer that same day or it will be snapped up.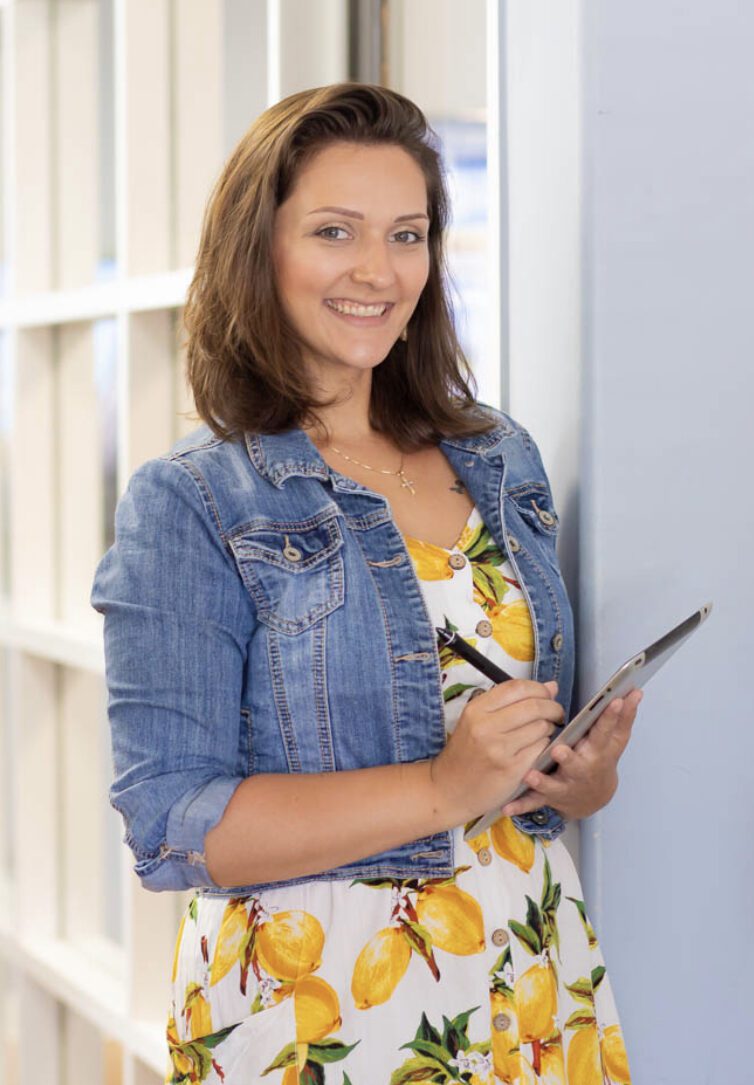 I have a tendency to drag my feet with big decisions, but in this intense seller's market, I've had to be more decisive. In early August, we found a home in Conway that is absolutely perfect and put in an offer. We were lucky because the previous deal had just fallen through and the seller was highly motivated to conclude a deal. Normally there are multiple offers on homes in my price range, and a bidding war will ensue. The seller benefits from this, and can usually expect to sell their home over asking price. But luck was on our side; our offer was accepted. It came at the perfect time and I consider it a massive blessing. The next month is going to be a whirlwind of getting everything ready for the closing, but we are excited for this next stage of the journey. The prospect of being a homeowner is both exciting and stressful. And then we'll begin the inevitable process of embarking on repairs and decorating. Some of those tasks will be more enjoyable than others I'm sure, but I can't wait to get started!