The Coastal Insider and Coastal Home Insider
From entertainment, leisure and beaches to local businesses and community, we bring it closer to you. Plus advertising with us is in alignment with our mission!
Check out our latest Coastal Insider Issue
Check out our latest Coastal Home Insider Issue
Stay connected with our top stories delivered every month!
A MESSAGE FROM OUR TEAM
When I was a little girl living in the small fishing village of Carvoeiro, in southern Portugal, summer temperatures would often soar to around 104 degrees by morning. Carvoeiro had a beautiful beach, and in the early morning hours, fishing boats would line up on the shore getting ready to head out for their day's work. Almost every morning, my parents and I would walk to get ice cream at the best shop in the village. Ice cream in Portugal was different than is found here in America; it's much creamier and has very little sugar, and it would cut through the heat and refresh us at the start of the day. I would get vanilla with whipped cream on top, bigger than my face. Then we'd head to the shore and sit at the wall that separates the village from the beach while we finished our treats, and watch the boats against the backdrop of the sky. They were all different colors and shapes, and a lot of fun to look at.
Around 6pm in the evening, when it got a little bit cooler, the beach parties would commence. Algarve, the region I was from, was famous for its summer parties. Thousands of tourists would come to our very small village during the summer months— from Holland, Germany and France— they were so well known. A stage would be set up on the beach, and there would be food, live music, or DJs— people of all ages would dance and party until the wee hours of the morning. These were nightly events; and some of the more memorable ones would also involve fireworks.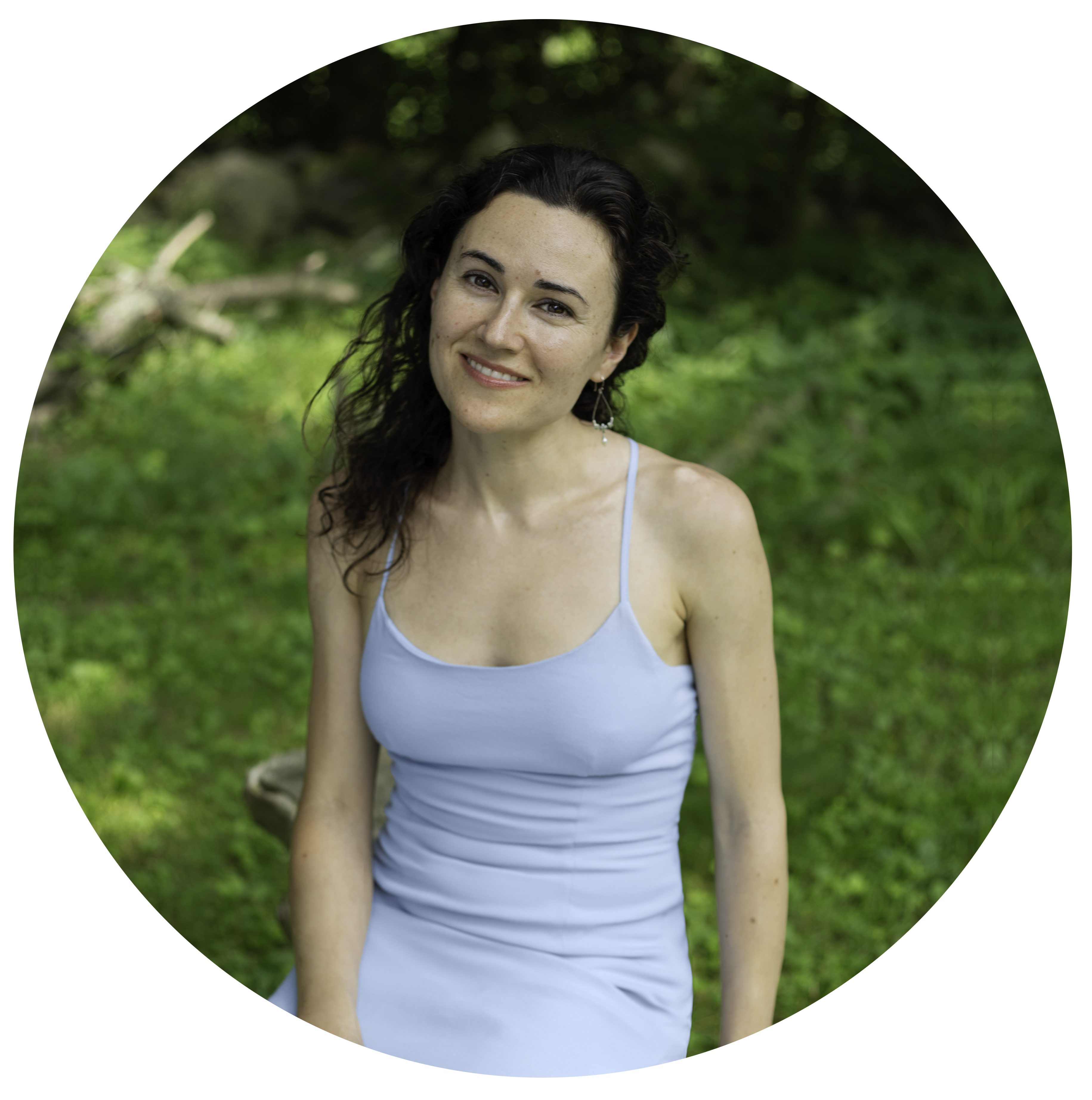 Today, living in Myrtle Beach, I retain the same close connection to the ocean as I did in my childhood. During the hottest part of the summer, my husband and I watch movies as a form of entertainment. And, since we are new homeowners, we do projects around the house, working together to make our house a home. Our front page article this month highlights some great escapes you can try out when the thermostat rises and you feel out of options for something new and refreshing. Give them a try and you may just end up building summer traditions of your own.