Practical Solutions For Those With Financial Struggles
by Melissa LaScaleia
Clemmons Law Firm, LLC is a law firm focusing primarily in bankruptcy and real estate law. The firm also provides other essential legal services in the areas of estate planning such as wills, trusts, health care directives and related services.     
Alan Clemmons, David Haar and Sheri McAllister are the three attorneys representing Clemmons Law Firm. This firm was founded by Alan Clemmons in 2005. 
Sheri received her J.D. in 1988 from the University of South Carolina and finished her law studies with a LLM in International Commercial Law in 1992 from the University of Aberdeen, Scotland. 
Prior to joining Clemmons Law Firm this year, Sheri practiced law from home while raising her daughter, working as in-house counsel for her husband's company. Her practice consisted of a general practice with emphasis on community associations.
Sheri is excited to be a part of Clemmons Law Firm and work with other attorneys in an office setting. She handles the firm's Chapter 13 and Chapter 7 bankruptcy cases.
Since COVID-19, many people are facing financial difficulties. Bankruptcy is a means to relieve financial burdens and is a service Sheri is happy to offer clients.
Sheri explains the two types of bankruptcy currently offered by Clemmons Law Firm. Chapter 13 is an option allowing individuals with regular income (and in some instances, sole proprietors) to interrupt creditors' pursuits of foreclosures and other forms of collection. Chapter 13 allows the individual to regroup and craft a repayment plan that usually lasts three to five years.
Chapter 13 bankruptcy is a good option if an individual is behind on mortgage payments.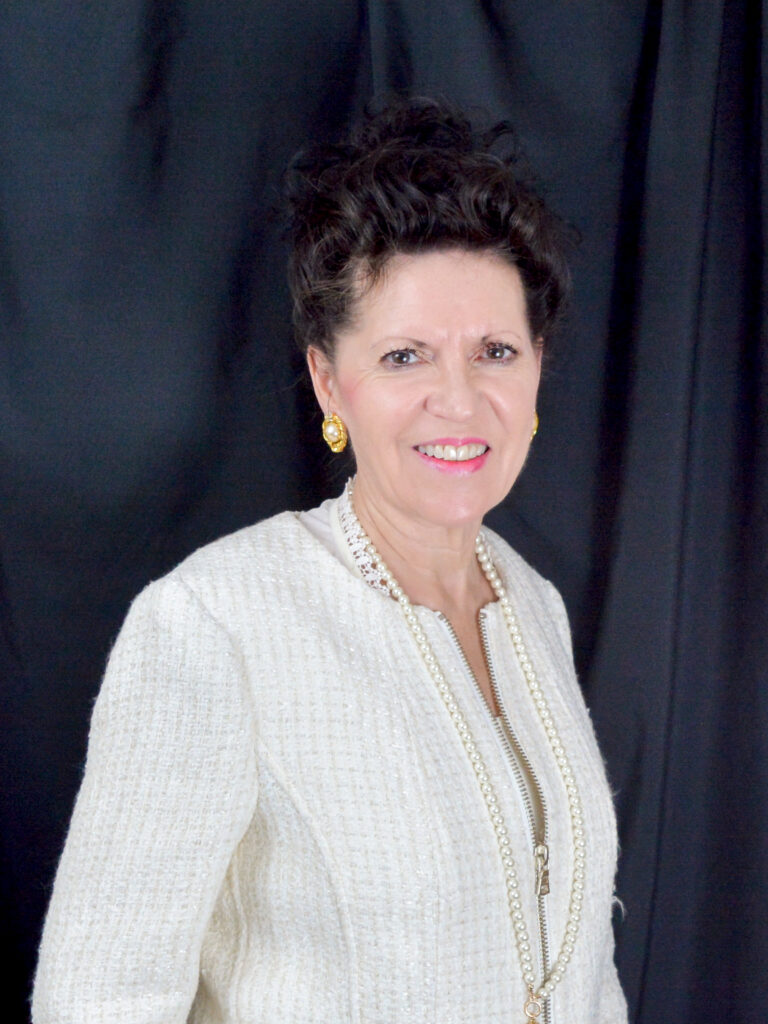 "Facing the foreclosure of your home or the repossession of your car is extremely stressful," Sheri says. "I want people to know they have options to protect assets, to obtain relief from a creditor's efforts to collect debts, and to start fresh financially. Clients that pursue bankruptcy will also obtain the benefit of credit counseling as a prerequisite to filing bankruptcy, which will assist them with financial decisions going forward. It is important to note that each case is different; therefore legal counsel is necessary to customize a plan that works best for an individual's particular financial situation."
Another bankruptcy option for clients of Clemmons Law Firm is a Chapter 7 bankruptcy. Chapter 7 is typically known as straight liquidation bankruptcy. It generally allows the client to eliminate general non-priority unsecured debts such as credit card debts and medical bills.
"Some debts are not dischargeable in bankruptcy so it is also important to seek the advice of legal counsel for guidance with a Chapter 7," Sheri says. "This type of bankruptcy allows the client to protect some of their assets or a portion of the equity in their assets (usually homes, cars and other essential items) by way of specific exemptions. The goal is to not create a destitute situation for people in financial trouble, but to seek ways to protect their basic necessities, alleviate some of the financial stress, and allow a fresh start."
Sheri enjoys helping people, and enjoys her ability to give back to the community via pro-bono work. She volunteers for the South Carolina Bar, and offers free legal advice in remote counties for those who otherwise would not be able to afford it. 
Clemmons Law Firm is also dedicated to giving back to the community through their program known as Closings for a Cause in which a portion of proceeds from each real estate closing is donated to a specific charitable organization each month.
"Helping people to get back on track with their finances is how I serve others," Sheri says of her passion for her profession. "I enjoy reading, writing, and problem solving. When a client comes in with a problem, I like to analyze the situation and try to provide a solution. I also try, if I can, to prevent people from getting into bad or worse situations.
"With so many people out of work right now because of COVID-19, I want people to know and understand that they have options, and they have support. They don't have to face these challenges alone. That's why I'm here, doing what I do."