Preventative Maintenance for HOAs and Community Associations
by Melissa LaScaleia
Clemmons Law Firm, LLC provides legal services in the areas of bankruptcy, community associations and real estate law. The firm also provides other essential legal services associated with estate planning such as wills, trusts, health care directives and related services.     
Alan Clemmons, David Haar and Sheri McAllister are the three attorneys representing Clemmons Law Firm, LLC, which was founded by Alan Clemmons in 2005.
Sheri received her J.D. in 1988 from the University of South Carolina, and finished her law studies with a LLM in International Commercial Law in 1992 from the University of Aberdeen, Scotland. 
Prior to joining Clemmons Law Firm last year, Sheri practiced law from home while raising her daughter, and worked as in-house counsel for her husband's company. She had a general practice with emphasis on community associations. 
With the Clemmons Law Firm, Sheri is continuing her work with community association. She handles any matter related to HOAs or property owner associations, as well as Chapter 13 and Chapter 7 bankruptcy cases. Her years of experience working with HOA boards has helped  her to identify potential problems before they start or become bigger and more complex.
"It's always a good idea to hire a law firm before you have problems," she says. "It's preventative maintenance. We guide HOAs in any way necessary to make sure they're in compliance with South Carolina law and their governing documents."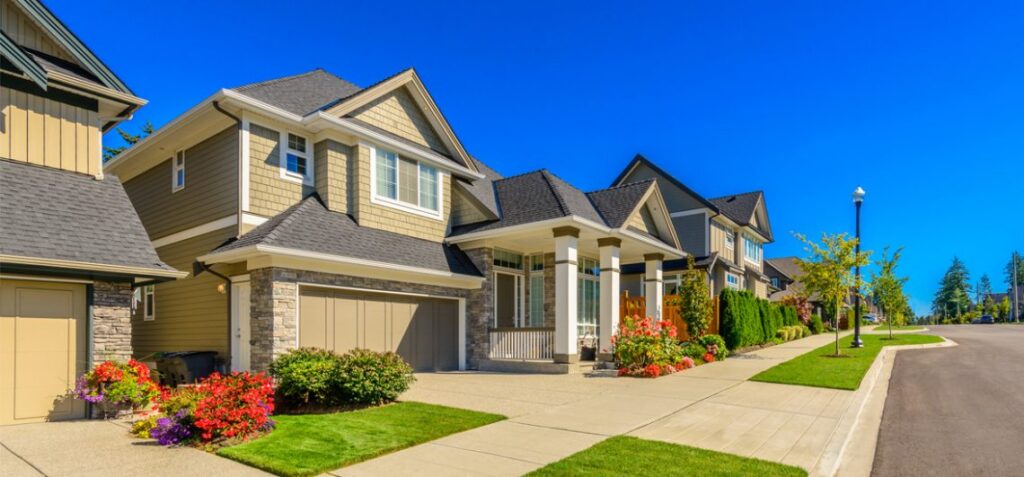 For community associations, the attorneys at Clemmons Law Firm offer a variety of services such as  drafting governing documents for HOAs (covenants, master deeds, bylaws, and rules and regulations); providing legal opinions to guide community associations with various issues that arise; providing  collection services for past due accounts; filing liens for delinquent HOA assessments; and filing HOA lien foreclosures. They attend community association board meetings, annual meetings, and special meetings to give guidance to HOA boards.
"We get involved in various types of litigation such as construction matters, homeowner disputes, and any other matter involving community associations," Sheri adds.
Frequently, HOA Boards will seek guidance with interpretation of governing documents and request opinions regarding compliance with South Carolina law.
"Recently the firm has received requests from community associations for guidance on questions associated with Covid-19," Sheri says. "We have gotten many questions regarding compliance with government mandates on social distancing for annual meetings and regulation of amenities.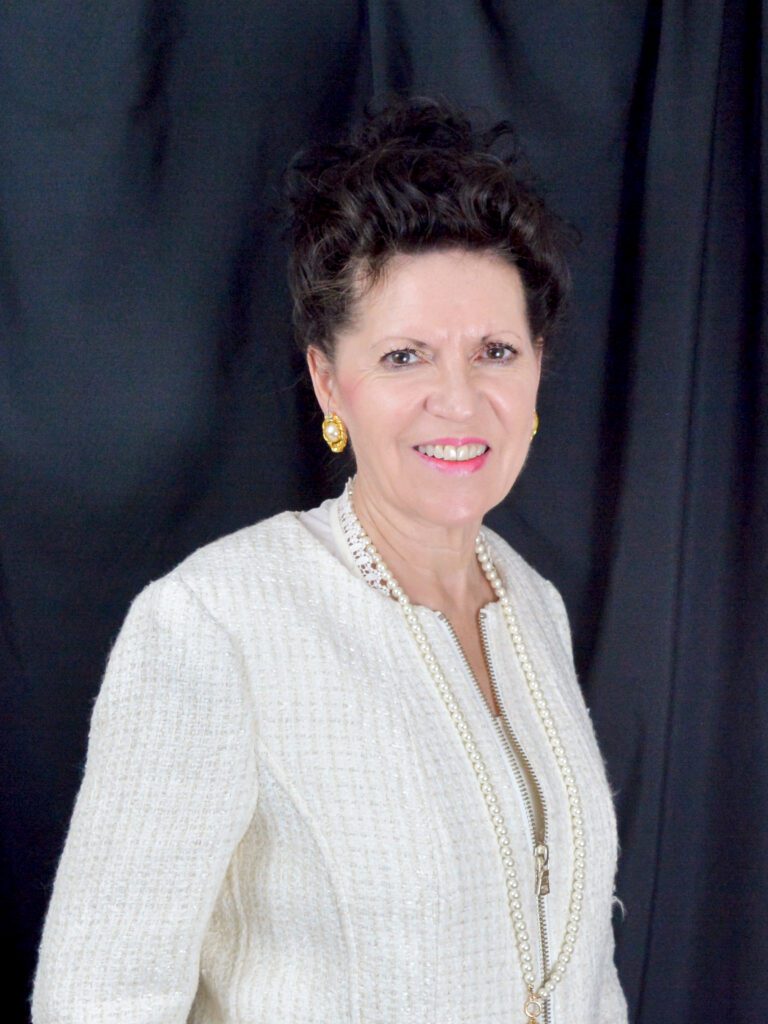 "A large part of our community association practice is providing legal advice to boards that hopefully prevents foreseeable issues, along with providing assistance to resolve existing issues between the HOA and homeowners.
"I enjoy research, writing and problem solving. I would rather identify a problem and guide boards in preventing a problem versus attempting to unravel and resolve a problem after the fact."
Sheri enjoys helping people, and also enjoys giving  back to the community via pro-bono work. She volunteers for the South Carolina Bar, and offers free legal advice in remote counties for those who otherwise would not be able to afford it. 
Clemmons Law Firm is also dedicated to giving back to the community through their program known as "Closings for a Cause" in which a portion of proceeds from each real estate closing is donated to a specific charitable organization each month.
Sheri says: "When a client comes in with a problem, I like to analyze the situation and try to provide a solution. I also try, if I can, to prevent people from getting into bad or worse situations."
"The law firm is dedicated to providing the utmost care for our clients," she adds. "We pride ourselves on being accessible to our clients and strive to always offer quality legal services."