The Local Restaurants Holding a Place in Our Heart This Season
by Melissa LaScaleia
Although Valentine's Day is widely celebrated in the United States and other parts of the world every February 14, its origins and history are shrouded in as much mystery and legend as that of its namesake, St. Valentine. 
The holiday, as all others in our modern calendar, is imbued with both pagan and Christian traditions; but is unique in that it has always been centered around themes of love and romance. Three figures from history, all named Valentine and canonized as saints by the Christian church, potentially could have bequeathed their name to the day.
One legend tells the tale of a priest named Valentine who secretly married young lovers in 3rd century Rome, boldly defying a decree by Emperor Claudius II who wanted the men to remain single so they would be better primed for war. 
Valentine was ultimately discovered and sentenced to death for disobedience. 
Another Valentine was the Bishop of Terni, who was also martyred by Claudius II for passionate actions pertaining to his faith.
The last account has several versions. In one, Valentine was a priest in 3rd century Rome who was martyred for trying to help unjustly accused prisoners escape from the Roman authority. 
In another, he was already condemned to die for his beliefs, and fell in love with his jailor's daughter, sending her a farewell note before they parted, and signing it, "Your Valentine." 
This last version lived on in popular culture, and the practice of sending and signing notes to and from "Your Valentine" trickled down through the ages and is still with us today.
No matter which person the day was ultimately named for, the heroism and romance surrounding these figures resonated with the populace. And throughout the Middle Ages, St. Valentine's Day, the feast day of the canonized martyr, became one of the most popularly celebrated events in Europe. The day was established in mid-February, at the same time as the Roman fertility festival of Lupercalia.
Lupercalia was dedicated to the Roman god of agriculture, Faunus. As part of the festivities, all the young women in the city would place their names in a collective pot. All single young men would select a name, and the couples would pair together for the year. 
Many love matches were found, as many married after the year was over. February 14 was also known at this time as the advent of bird-mating season, which possibly contributed to the well-known adage, "Love Birds" as a reference for couples. 
As the centuries passed, the customs and traditions surrounding Valentine's Day evolved, but the theme has remained constant.
Today, it's a day to celebrate those whom we love in our loves— whether that be a spouse, partner, significant other, best friend or family member. 
Many couples celebrate with flowers, chocolates, and a romantic dinner. Below, we've included a few of our most date-worthy recommendations along the Grand Strand, if going along with the prevalent romantic traditions is your thing. 
This year, February 14 falls on a Sunday, and several restaurants will be closed that day opting for Saturday evening festivities instead. Whatever you choose, advance reservations are strongly encouraged. 
All information is subject to change due to our changing times. Be sure to check with the restaurant for the most current information.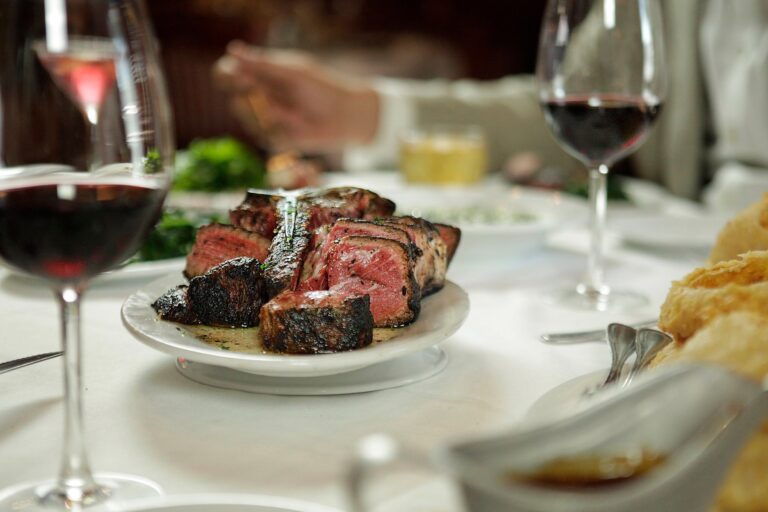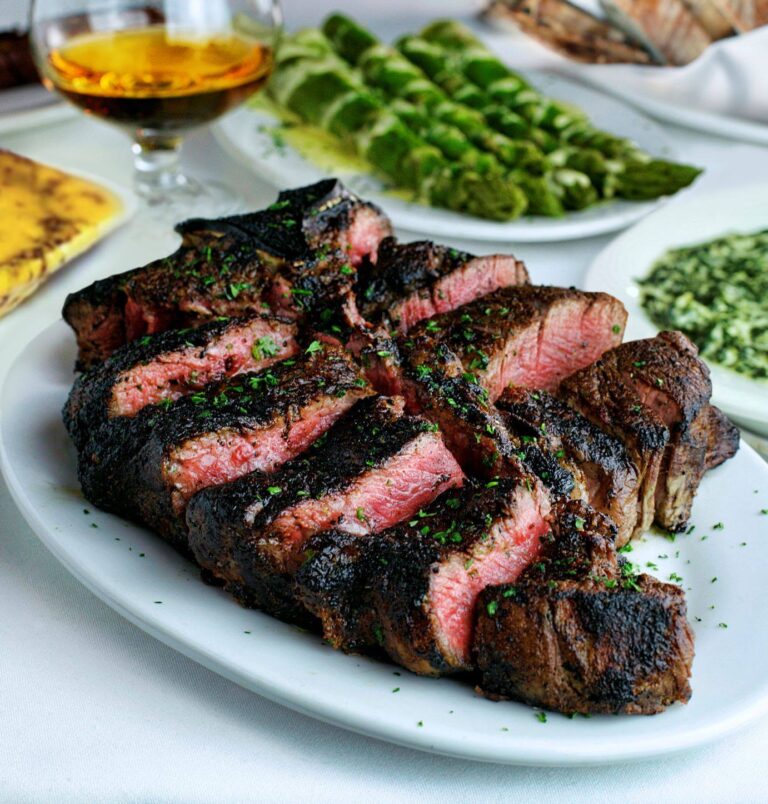 NEW YORK PRIME
405 28th Ave N.
Myrtle Beach, SC 29577
(843) 448-8081
Steak takes center stage at this polished old-school steakhouse reminiscent of a bygone era. The first-class service and USDA prime-only menu includes delights such as expertly broiled aged beef, colossal baked shrimp and fresh Florida stone crabs. The sides are decidedly self-indulgent— but seafood, steak or both, you really can't choose wrong from this menu. Check with them directly for the potential offering of a Valentine's Day Sunday Brunch. They may also offer take-out specials for those who choose a private dining setting this year.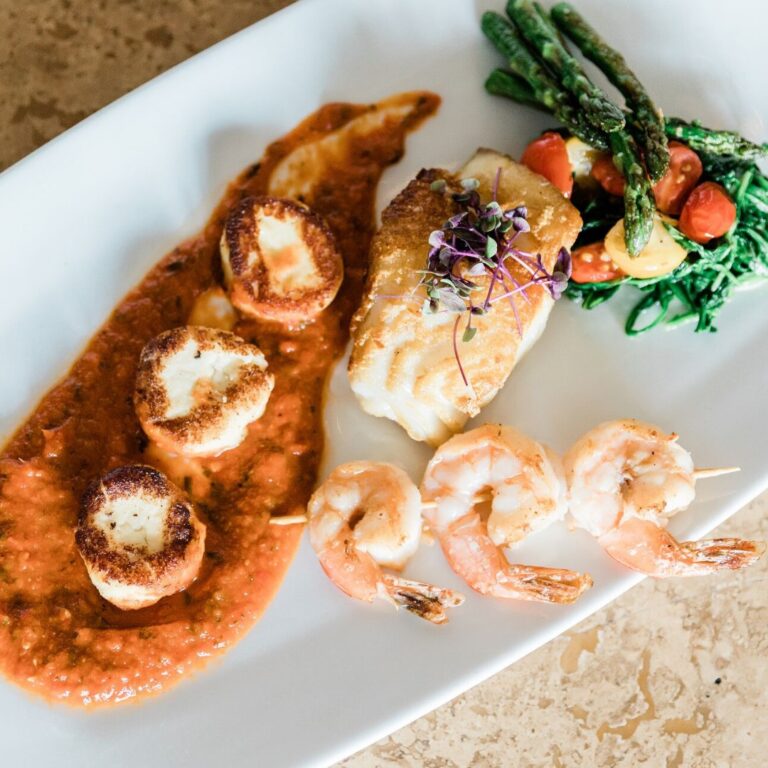 21 MAIN PRIME STEAKHOUSE
719 North Beach Blvd
North Myrtle Beach, SC 29582
(843) 306-2636
At the north of the Strand, you and your sweetheart can delight in hand-crafted cocktails and wine pairings selected by their in-house sommelier at this USDA Prime and Certified Angus Beef steakhouse. Wine Spectator granted them an Award of Excellence for 2020, and they were top-rated by Diner's Choice for 2020 as well. They may have a special or two for Valentine's Day dinner. Everything is subject to change so check with them directly for details. 8pm is their latest reservation.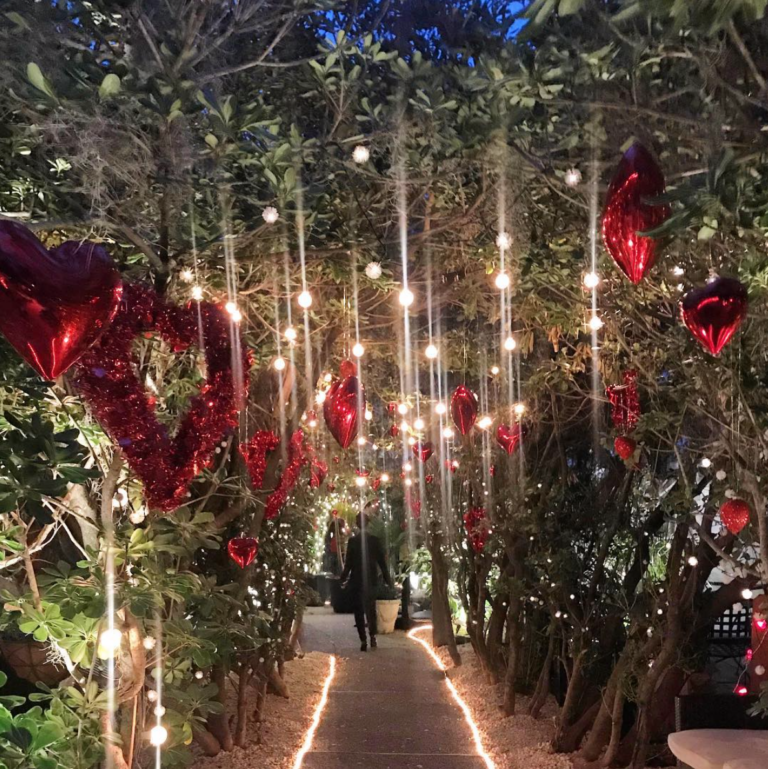 Frank's Restaurant & Bar and Frank's Outback & Bar
10434 Ocean Hwy
Suite A
Pawleys Island, SC 29585
(843) 237-3030
To soak up more of that Pawleys laid-back ocean vibe, head south for two separate options under one roof. With Frank's, patrons receive globally inspired cuisine in a cozy dining room. Or step outside and dine at Frank's Outback in their candlelit garden. Frank's will be closed on Sunday, February 14, but will be offering Valentine's Day dinner specials with delicious and exotic items including seafood, veal, and steak on Friday, February 12, and Saturday, February 13. When you make your reservation, they can help you order flowers from a nearby florist to be delivered to your table during dinner.
Frank's is also offering several Valentine's Box Specials for those who prefer to do take-away this year without skimping on finesse. Place your order by February 9, for pickup on February 12 or 13, and prepare dinner with your sweetheart at home. They are also offering to-go bottles of wine to pair.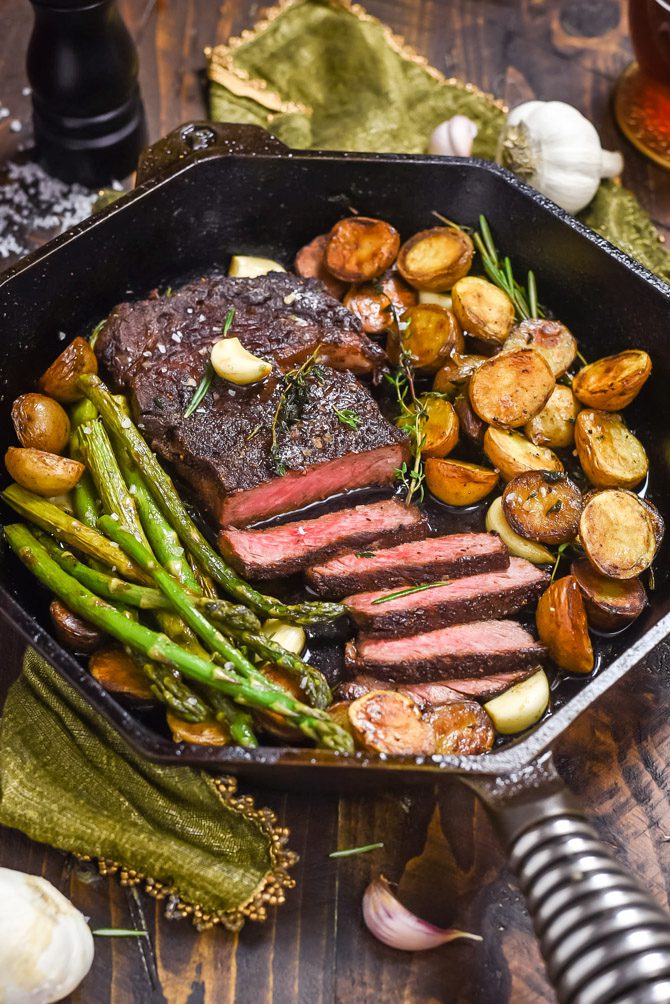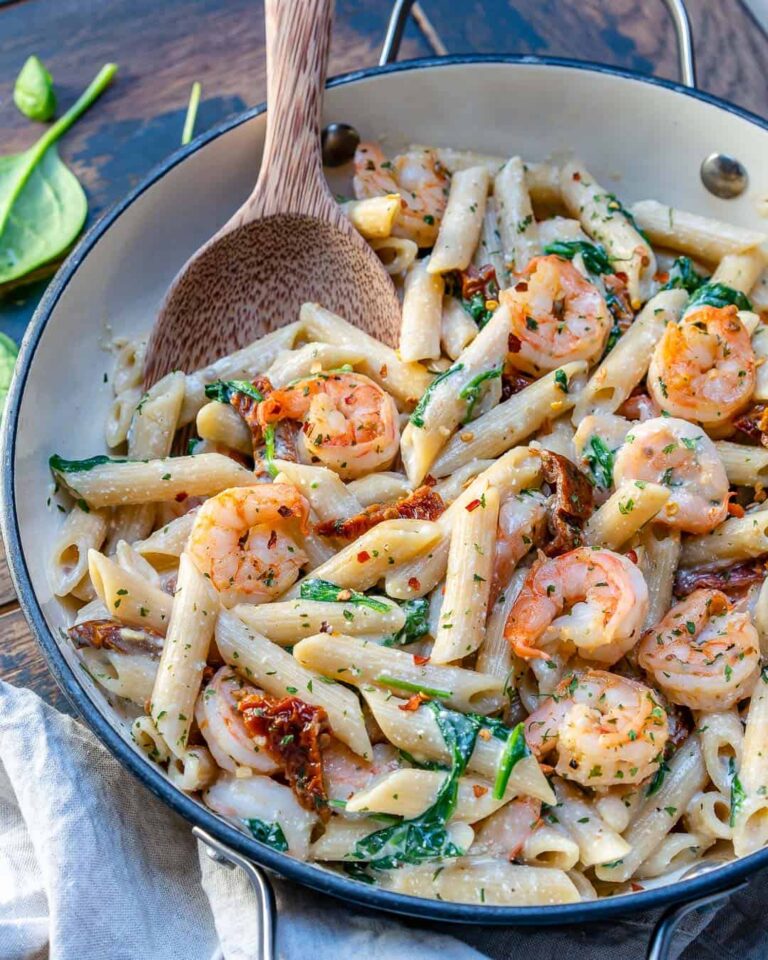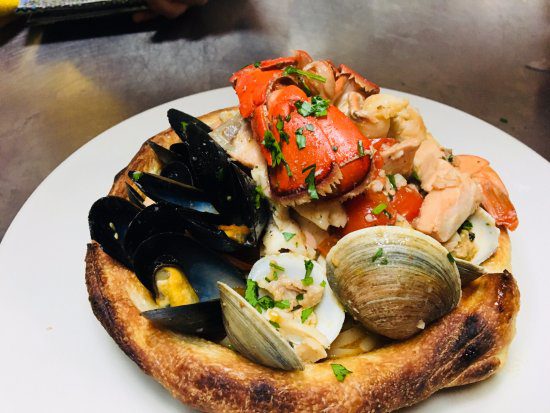 "The Original" Valentino Italian Restaurant
323 US-17 Business
Surfside Beach, SC 29575
(843) 839-4949
Nobody speaks the language of romance as well as Italians, and nothing spells romance as much as Italian food near the sea. Here, at "The Original" Valentino Italian Restaurant, you'll always be greeted by a warm, inviting atmosphere, and enjoy a romantic dinner in an intimate setting. 
Call them for their Valentine's Day updates; their regular menu offers classic American Italian favorites like spaghetti carbonara, lasagna, and lobster ravioli.
Conway
Rivertown Bistro
1111 3rd Ave.
Conway, SC 29526
(843) 248-3733
Venture inland for a dining experience that focusses on creativity and quality, fusing traditional American plates with a contemporary flair. Rivertown Bistro is closed February 14, but will be celebrating Valentine's Day with their patrons on Saturday, February 13 with specials like lobster, oysters Rockefeller, and prime rib.
They've also recently implemented a three-course pre-fix menu, which is available now through Valentine's Day weekend; or guests can choose from their regular menu— which serves up tantalizing options like black grouper, salmon and tuna.