Celebrating a Life That Inspired a Community
by Melissa LaScaleia
Susan Chandler King was born and raised in Beckley, West Virginia. Both of her parents were teachers and inspired her to follow a career path in higher education.
Susan attended Marshall University to pursue a bachelor's degree in education, and completed a master's degree in special education there as well. A friend introduced her to her husband. 
Harvey King lived in Myrtle Beach, and Susan relocated to the beach after they were married. She began her career as a teacher at St. James Middle School, where she taught 7th grade science; she would teach there for the next twenty-four years.
"She was always the mom of the group amongst her friends," her son Chandler remembers. "People came to her because she listened. She always said that 7th graders are becoming who they are, so you have to help them grow with encouragement, not stump them. She knew that people who restrict you affect whom you become as a person. She knew what she was destined to do was help people."
Susan touched people's lives in big and small ways. One day, a young girl named Cyra walked into Susan's 7th grade class. Susan saw she needed support; so she took the girl under her wing, taking her shopping for school supplies and books, and acting as a mentor. The relationship continued throughout high school; Susan helped her get a job and save money to buy her first car. Cyra attended university on an almost full academic scholarship, and today is a doctor practicing medicine in Atlanta.
"Cyra said Susan inspired her to learn about the body," Chandler says. "And her support was important to Cyra. But Susan always shone the light back on Cyra, saying that she pursued her dreams because she had the potential— she merely inspired Cyra in that direction."
Donna Parker, a fellow teacher at St. James Middle School, remembers her colleague as someone who became irrevocably entwined with her life and heart.
"We are both from West Virginia, and we grew up 15 minutes apart from one another," Donna says. "We both attended Marshall, and met once she began teaching at St. James in 1996. She always had such a rapport with her students. She helped me to soften up a lot with mine; and it really helped improve my relationship with them."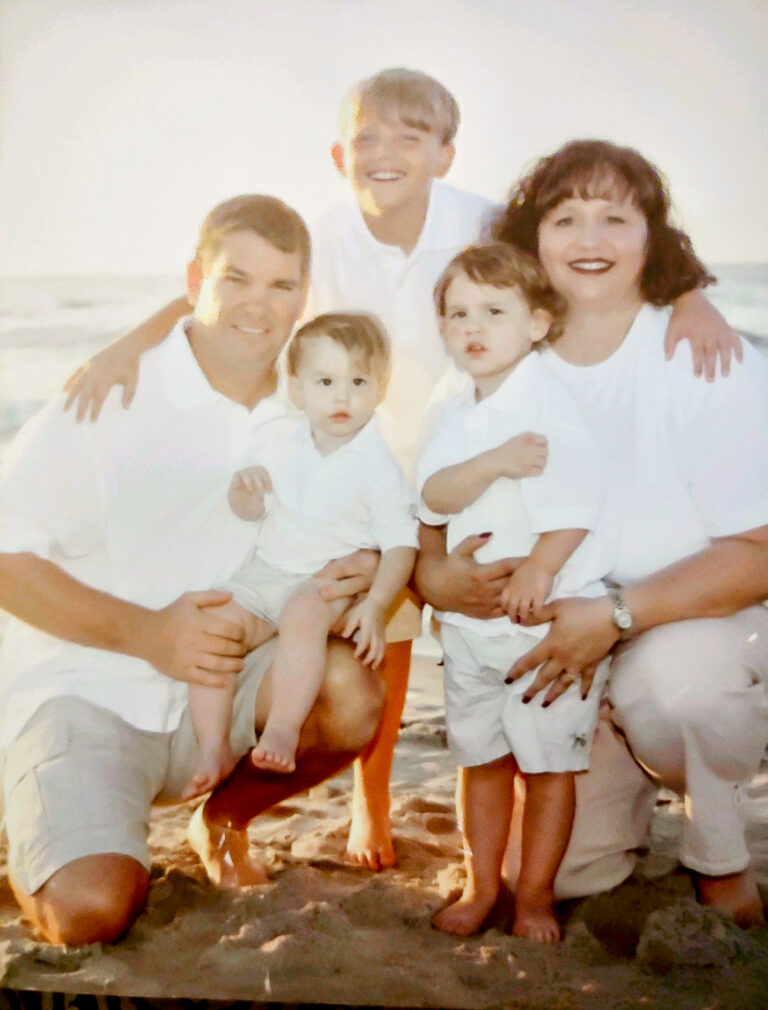 "Over time we got closer as colleagues," she continues. "We would talk every day on our way to school, discussing strategies to best serve our students. We shared so much with one another; we laughed at everything together. She was fiery and loud, and I was always quiet. We took a trip to New York City together, seeing Broadway shows and shopping; we had a blast.
"Chandler called us Thelma and Louise, but we called each other Frick and Frack, because if she couldn't find the answer to something, she'd call me to ask, and vice versa. So, we joked that together we made one person."
Susan's passing was unexpected. She was diagnosed with liver disease and was much further along in her illness than doctors thought. She passed away in Myrtle Beach at 2:30pm, on January 17, 2021.
"We taught together for almost twenty-five years," Donna says. "I feel like I'm closer to her when I'm at school. And we are doing everything we can to keep her memory alive."
The community has set up a GoFundMe page for the continuing education of Susan's three boys, Chandler, Walker and Parker.
"We felt this was appropriate to honor her memory and support her family— and given everything that she stood for in her life," Donna says.
"Susan had recently come across this quote on Facebook: 'Teachers who put relationships first don't just have students for a year; they have students who view them as their teacher for life.' It really resonated with us. I feel like that quote was Susan's teaching mantra, and because of this she was such a blessing to the community."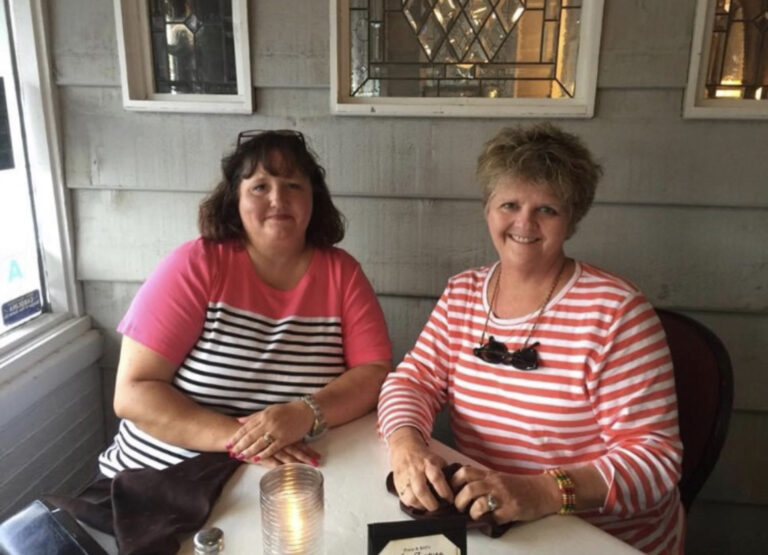 Visit www.gofundme.com and search for "The Susan Chandler King Education Fund" to help keep the mission of Susan King alive and contribute to the further education of her children.