The therapeutic foster care program, in which adults provide children and teens with support, acceptance, and nurturance, is an integral part of the Broadstep South Carolina program. (Photo Broadstep Behavioral Health)
Building Strong Families Through Therapeutic Foster Care
by Melissa LaScaleia
The belief and mission of Broadstep Behavioral Health is that all children deserve to live in a safe, nurturing home where they can feel valued and loved. It is an organization that helps serve children and families with a range of services that support those with intellectual and developmental disabilities, mental illness, and co-occurring disorders. 
Broadstep, formerly known as Willowglen, is a national organization with programs that are individually directed by state. The Broadstep program in South Carolina is unique in that it pairs children with families through therapeutic foster care to achieve their mission. 
"We are the first within the entire Broadstep organization to have therapeutic foster care," says Stella Shellgren, the program's therapeutic foster care recruiter. 
Stella forges connections in the community, making those who may need the program's assistance aware of its existence, as well as the opportunities for growth and support that it provides. She also helps to match children with a home and family that can care for and nurture them properly. 
Broadstep offers professional teams with clinical coordinators who approach each youth's situation as the unique case that it is, and help to determine what the goals are for the child or teen— whether it's reunification with the family, adoption, or independent living. They offer therapy and counseling that is individualized based on each youth's situation and needs. 
The therapeutic foster care program, which they began in 2020, is now an integral part of the help Broadstep provides. Within it, Broadstep matches adolescents and teens with dedicated foster parents. And with the help of a team, the therapeutic foster parents provide support to anchor these youth, and help them transition into a healthy, stable way of life. 
"This relationship between child and foster parent is the foundation of our program's success, and what sets us apart," Stella says. "The therapeutic foster parents are our greatest resource and enable us to help children across the state of South Carolina live rich, meaningful lives in the communities they call home. 
"Being a therapeutic foster parent is about more than just opening your home to someone in need—it's about opening your heart and your life. When you take in and care for a foster child, you're giving them something money can't buy— a helping hand, a home, a family, and someone who wants to share a life with them. As a therapeutic foster parent, you show them through your actions that we all matter, and we all deserve to live life to the fullest."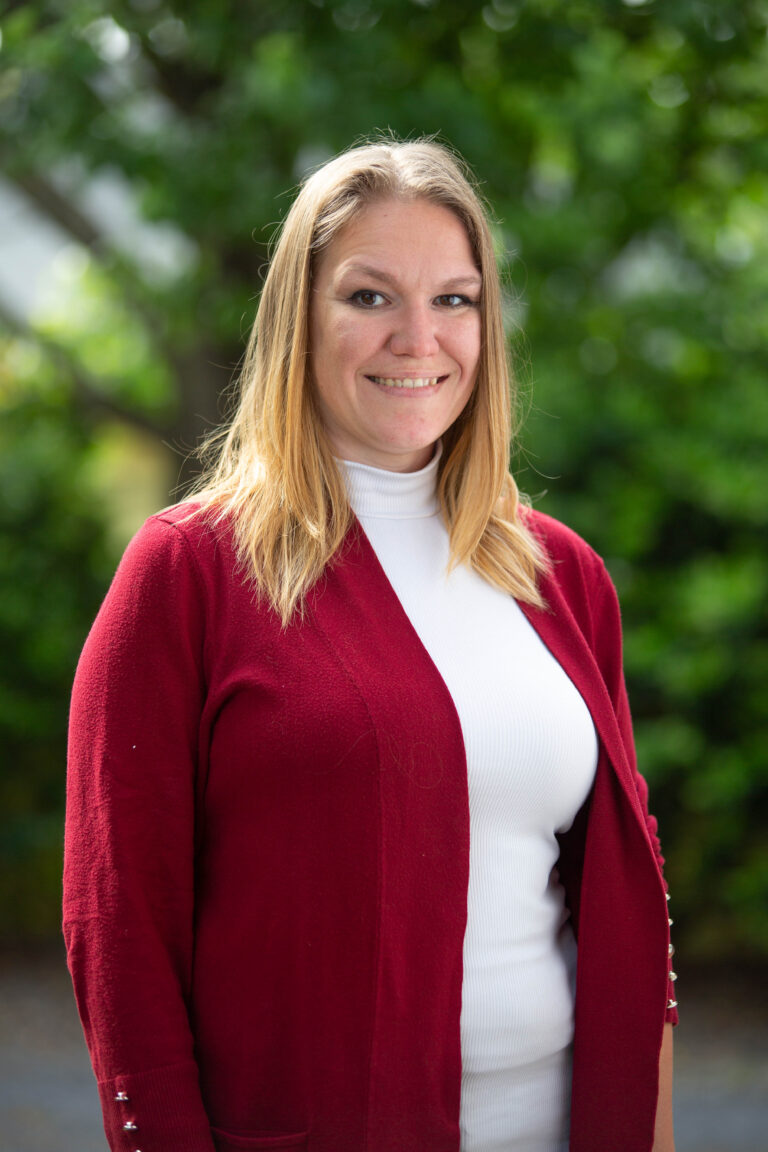 Broadstep offers residential facilities in addition to foster care, depending on the level of care that the individual needs. Many times the parents have given up their rights to the children, and the children are up for adoption. 
"There are times and situations where children need more help than foster care," she adds. "These kids come from all different circumstances that could be anything from poverty, mental illness, divorce, abuse, neglect, and so much more. Some individuals in therapeutic foster care have a few more maladaptive behaviors and need additional support and resources. And that's what we provide. It's more intensive than regular foster care, but less restrictive than group homes." 
Stella became involved with Broadstep when she first moved to South Carolina. 
"I had always wanted to help kids," she says. "I understand what these children are going through because I have a very similar past. I enjoy what I do because I am able to not only empathize with the kids and adults, but I can show the therapeutic foster care parents that these children are more than just their history— because I've made something of myself." 
Stella hopes to bring greater awareness to the community about what Broadstep is and does. 
"Not many people know about therapeutic foster care," she says. "But the need for these youth is astronomical. At the end of 2020, we had 3900 children across South Carolina that needed placement in some sort of care. 
"We want people who are willing to open their homes to these children. These children need love, compassion and patience as they grow up. They need to be shown the right direction to go. And if people are unable to become a part of the placement, then we are always grateful for donations or contributions of any variety, monetary or with things that the children can call their own."
Broadstep Behavioral Health