by Melissa LaScaleia
Lisa Mabrey is assistant vice president and mortgage loan officer with BB&T now Truist. The company is currently in the process of finalizing a merger, reflected in their name. 
BB&T purchased SunTrust in 2019. The acquisition was completed in December of that year, and as it was a merger of equals, the two banks became a new entity, combining the best of what both offered to bring their customers additional ways to grow their finances and enrich their lives. 
For the past two years, BB&T has been updating all of their marketing materials, signs, and letterhead to reflect this change and their new name. For now, they are known as BB&T now Truist, and expect to have the transfer finalized by 2022, at which point they will be known solely as Truist. 
Lisa began work with BB&T in North Carolina, in 2008. 
"I was an administrative assistant for seven other loan officers until I was promoted to be one myself, in 2009," she says. "I was hired by my current manager, Larry Craddock. I came to Myrtle Beach in August, 2011. My market in North Carolina was in a very rural place, and I saw more opportunity for growth in the Myrtle Beach area.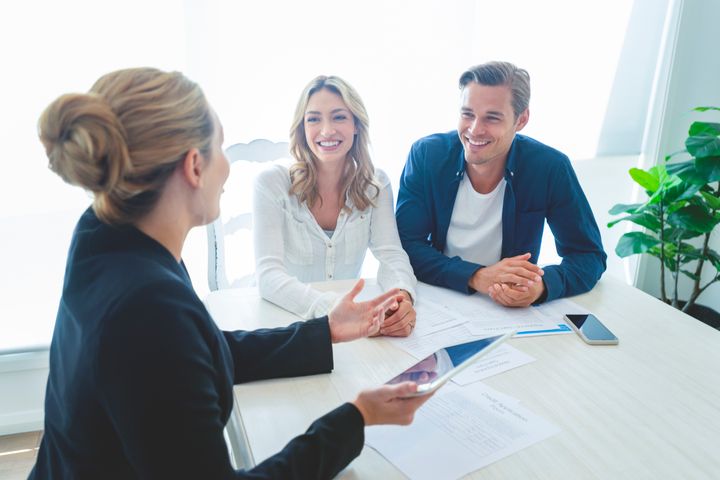 "When I first moved here, I worked hard so that my name would be spread to the local realtors, and so I could establish a steady stream of referral sources. I have established several business relationships along with many personal friendships, and my business, today, is thriving." 
"Realtors rely heavily on mortgage loan officers," she explains. "The realtors need us to pre-approve people who want to buy homes because it saves everyone, the realtors and the home-buyers, time. 
"Realtors don't want to spend a lot of time showing people houses that they could never get approved for, so it's important that I be accurate and knowledgeable in my work." 
80% of Lisa's clients are referred to her by realtors, a testimony to what she is able to accomplish. 
"I offer many options to my clients in order to assist them in attaining their dream of homeownership," Lisa says. "I work with people purchasing their first home and I also work with clients building their million-dollar dream home. I help them every step of the way from the initial application through closing and even after closing. I really reach to accommodate my clients and meet them where they're at to best serve them.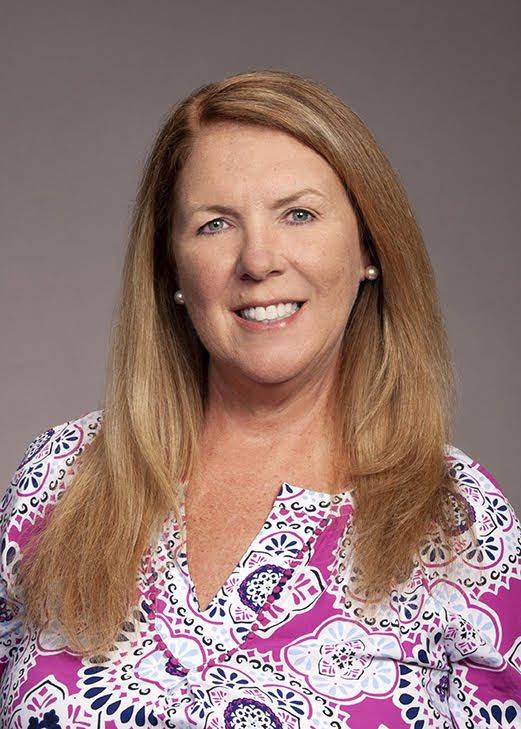 "I also pride myself on being very accessible to my realtors and clients. I answer my phone, texts and emails all hours of the day and night, and even on weekends. This is very important in today's hot market. Properties are moving so fast that you need a loan officer that is available and responsive." 
"And," she adds, "I make myself available to assist my clients with any questions they may have long after they close on their new home. I strive to be great in customer service. It builds trust and rapport, and people know they can count on me, especially for something as stressful and exciting as buying a new home." 
Lisa is proud of what she does, and proud to be an employee of Truist— a company which she feels is very solid. 
"My business has really grown over the years," Lisa says. "I have a constant stream of referrals from some of the most successful realtors in Myrtle Beach. I also get many referrals from my previous customers, which is a great compliment, as it shows that they trust me enough to help their friends and family with one of the most important decisions in their lives."