Your Go-To For Personal Financial Services
by Melissa LaScaleia
Edward Jones, established in 1922, is a privately-held firm that provides financial services to serious, long-term individual investors in the U.S. and Canada. The firm's 19,000 financial advisors serve more than 7 million clients and care for $1.31 trillion in assets under management.
Personal service to the individual is of utmost importance. The branch-office business model allows financial advisors to discuss individual investment needs on a one-on-one basis and partner with clients in an ongoing relationship to help keep them on track with their goals. The firm's philosophy focuses on investing for the long-term in quality investments aligned with one's goals and risk tolerance.
Financial Advisor Audrey Williamson, CFP®, and Tracey Gohn, senior branch office administrator, are the branch team located in the Market Common.
The Insider asked Audrey to give readers a sense of her business perspective: "Our branch vision is to understand our clients' goals and risk tolerance, by using an established process of building customized portfolios to help achieve their goals. We continue to partner with them over time to make sure they stay on track. We are stress-testing our clients' strategies because everyone has bumps in the road that can take them off track.
"Sometimes we may move inches, and other times miles. The major bump in the road for most investors is not having enough emergency cash. Having an emergency fund prevents them from having to sell good-quality investments when they're down, or having to take on additional debt with, for example, credit cards and loans. In addition to investments, we analyze emergency cash, cash flow, efficient tax distribution and estate considerations.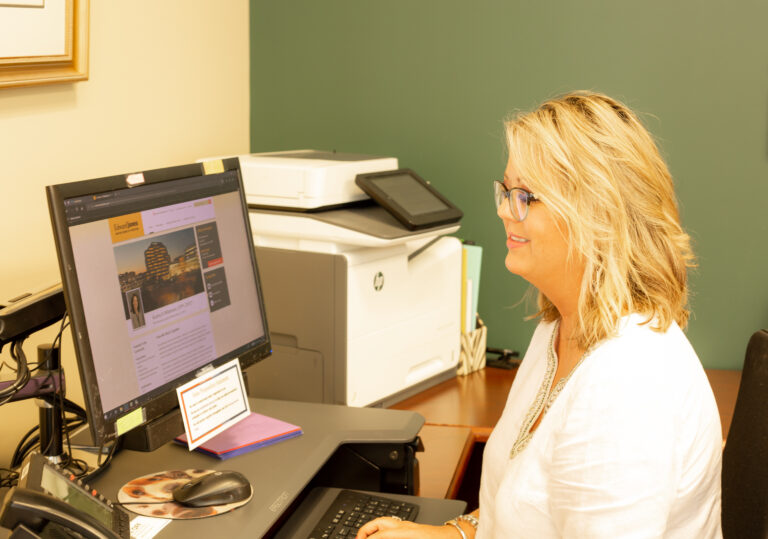 "We partner with our clients' CPAs and attorneys to make sure we are all aligned with our clients' goals. Finally, we make sure the strategy is protected by reviewing current life disability and long-term-care insurance."
Over the years, Audrey has grown substantially in her financial learning, and earned the prestigious CFP®, Certified Financial Planner designation.
"I am proud of that designation, and how that knowledge helps our clients in forming the best financial strategy for their lives," she says. "As part of my continuing education, I also have attained the Charter Financial Consultant designation (ChFC)."
Audrey and her husband Jeff relocated to Myrtle Beach in 2013.
"We had been visiting family in Myrtle Beach for many years and we had planned on retiring in the Carolinas at some point," she says. "But as the Michigan winters became harder to handle, we accelerated our plans and made the decision to build our new home in the Market Common. In early 2014, I accepted the opportunity to work with Edward Jones and officially moved into the Market Common office on Black Friday in November 2014. 
"The extensive resources that Edward Jones provides allows me to educate our clients, so that no matter what stage they are in, whether they are just starting to accumulate wealth or if they are in the distribution phase, to show them what the outcome can or will be.  We truly feel it's important for every client to understand what they own and why they own it."
"Our clients understand that our branch team knows what is important to them," she adds. "Thankfully they do not have to communicate with a 1-800 number or some type of robo-advisor. Our clients choose us because they are looking for a face-to-face personal contact that will be proactive towards their needs. Our clients are also aware of the extensive resources provided by Edward Jones, whether it be through our robust website and online resources, or the in-depth research department, which is always focused on putting the client first. Tracey's presence as our senior branch office administrator is critical to this and so many aspects of our clients' satisfaction." 
Tracey has been with Edward Jones for fourteen years and as a result of her achievements was invited to participate in multiple limited partnership offerings. 
Her achieving senior branch office administrator is a designation given by Edward Jones in recognition of her outstanding participation in the branch. Tracey and her husband, Jeff, relocated from Saratoga Springs, NY, where she had worked as an assistant vice president at one of the largest regional banks in upstate NY.
"Not only is she instrumental in operations at our branch," Audrey says, "she also truly cares for our clients and understands their goals on a personal level."
The duo have had to adapt the way that they care for their clients because of Covid-19. Initially, they had no in-office appointments, but were able to offer Zoom and web-app phone calls to have constant communication with their clients. Now, they are back to scheduled appointments, albeit fewer per day, and adhering to strict safety guidelines.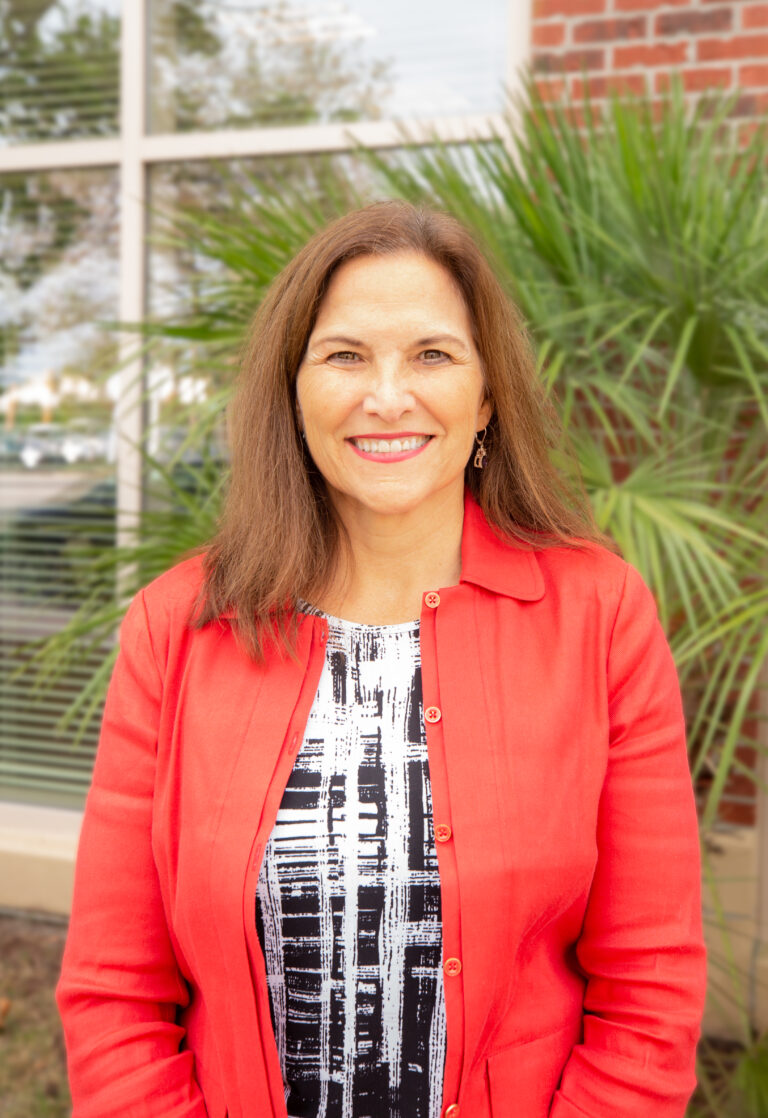 "Throughout this process, we've made sure that we have constant communication with our clients. The steps we've taken have helped keep our clients on track with their long-term goals."
Tracey and Audrey also check-in with their clients regularly, not only to make sure that they're okay investment-wise, but also health and well-being wise.
"We care about the people we serve," Audrey says. "For us, the relationships we build run deeper than that of financial advisor and client."
"Tracey and I are thankful for the opportunity to be part of Edward Jones," she adds. "By focusing on what's best for our clients, this allows us to deliver an ideal client experience. We are thankful for the trust and confidence our clients place in us so that we can help them achieve their personal goals. Additionally, the culture of volunteerism within Edward Jones is beyond anything I have ever experienced. As part of the leadership team in our region, Tracey and I are responsible for providing updates and education on processes, technology, and delivering an ideal client experience.
"As a company, Edward Jones has won awards for the extensive level of training and the continuation of that training. This opportunity allows you to have your own office and essentially run your own business."
Edward Jones with Audrey Williamson