A message from the Editor
With the holidays just around the corner, we're joining in the revelry by highlighting the entertainment and events in our Market Common neighborhood for this month's edition of the Insider. We hope you enjoy learning more about the wonderful opportunities available in our neighborhood, and gain a greater appreciation and knowledge about those who give back to the community with a spirit of celebration, camaraderie, and fun. Our front-page article highlights the story of the UNI jazz band, which plays for patrons every Friday at Travinia's. And multiple times throughout the year, Gordon Biersch hosts parties, which not only benefit charities, but also contribute to a positive, inclusive culture and community as a whole.

Let's face it— feeling welcomed and a part of something joyful that you enjoy as well, feels good and is the very essence of community. So beginning November 1, the Insider and Properties at the Market Common will be hosting a Daily Morning Mix and Mingle event, to connect the community in a social morning setting.

We are pleased to be the venue for this morning gathering, and act as a means to tie our community more closely together. Our new, expanded location, at the corner of Farrow Parkway and Phillis Boulevard, is convenient to the lake and park, so you can come on over after or before your morning exercise, and meet us and your neighbor over a cup of coffee or tea and a pastry or two. We'll be here every day of the work week, Monday through Friday, from 8:30am- 10:30am.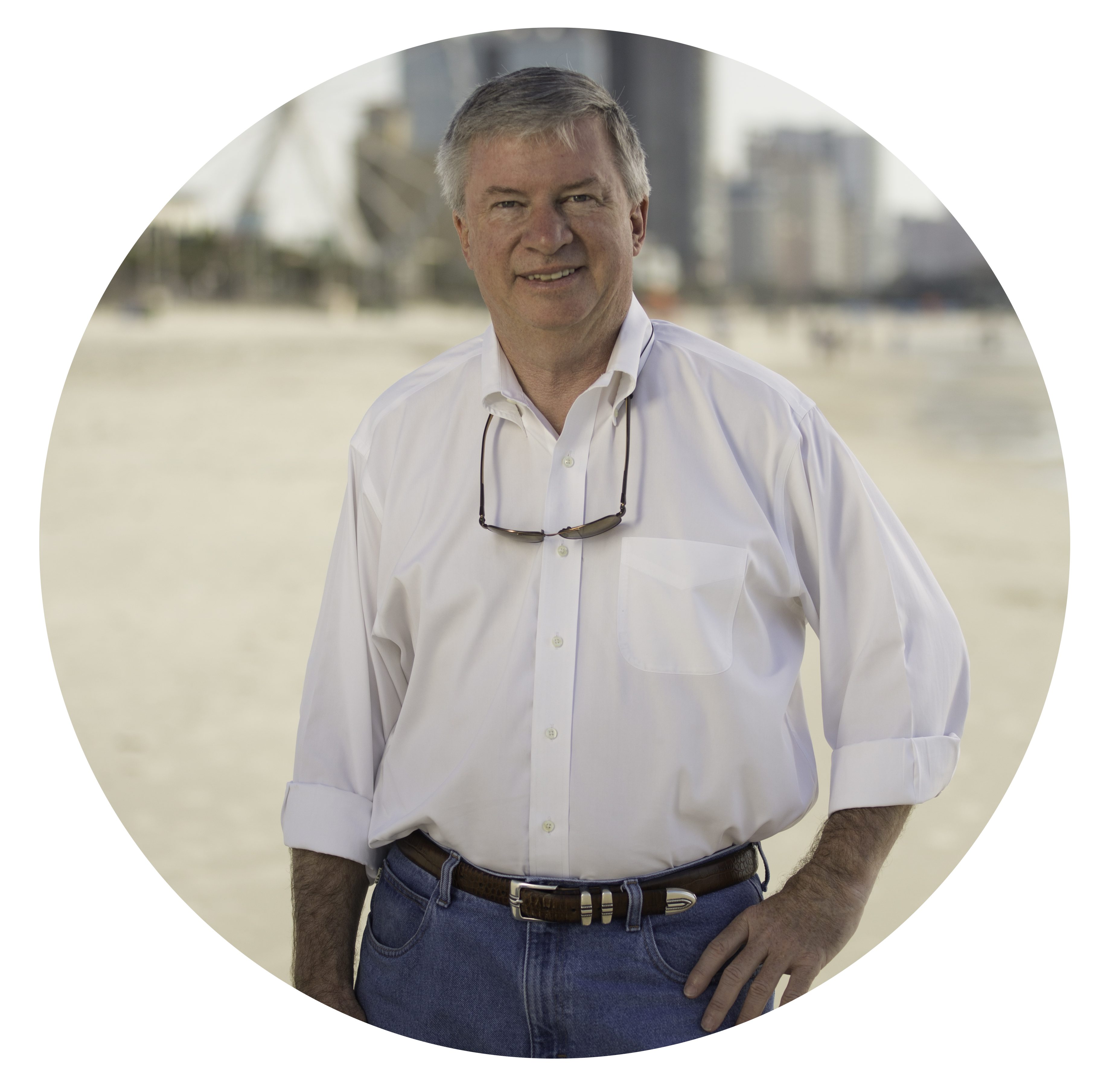 Are you or someone you know doing something notable in our neighborhood? Contact us with comments and suggestions at community@marketcommoninsider.com

Editor-in-chief and co-owner of Properties at the Market Common