A message from the Editor
With the month of May upon us, it's becoming progressively warmer and more beautiful in Myrtle Beach. As the season brings its welcome changes to the Market Common, both outside and inside, specifically at the Insider offices, we're experiencing our own spring—as new ideas about the paper bloom and develop into tangible creations. We're excited to share with you what growth and developments have occurred since our last issue.
This month's edition has two new sections. Neighborhood Connections will bring you content on the new and existing businesses that serve the Market Common community— the people who own them, where they're from, and what makes them tick.
The Market Common Commercial District section will be exclusively about the dining, events, and shops that are in the Market Common. Also, you've asked for it, so here it is! We're proud to introduce a map showing where all the shops in the main part of the Market Common are located. From time to time the area transitions, and it will be updated with any changes monthly so that both visitors and locals can find what they're looking for with ease. We'll be sharing more with you about this section of the paper as it unfolds.
In other news, we'd like to say a fond farewell to Kayla Wertz, who has worked in Marketing and Distribution for us since the inception of the paper. Kayla is moving to Charleston, and we wish her well. Thank you for a job well done, come back and visit.
We're pleased to have two new people join our expanding Insider team: Johnny Bryant and Charlie Miller. Johnny is our Advertising Sales Manager and has been working with Kayla over the past several months. He comes to us with a lot of previous experience, and with his positive energy and enthusiasm, he's a fantastic asset to our community business.
Charlie Miller is our new go-to guy for just about everything. What title should we give him? He's our IT person, as well as our Circulation/Distribution Manager. He can do just about anything, and that's what we need. We're glad he's here. And we're glad you, our readers, are too.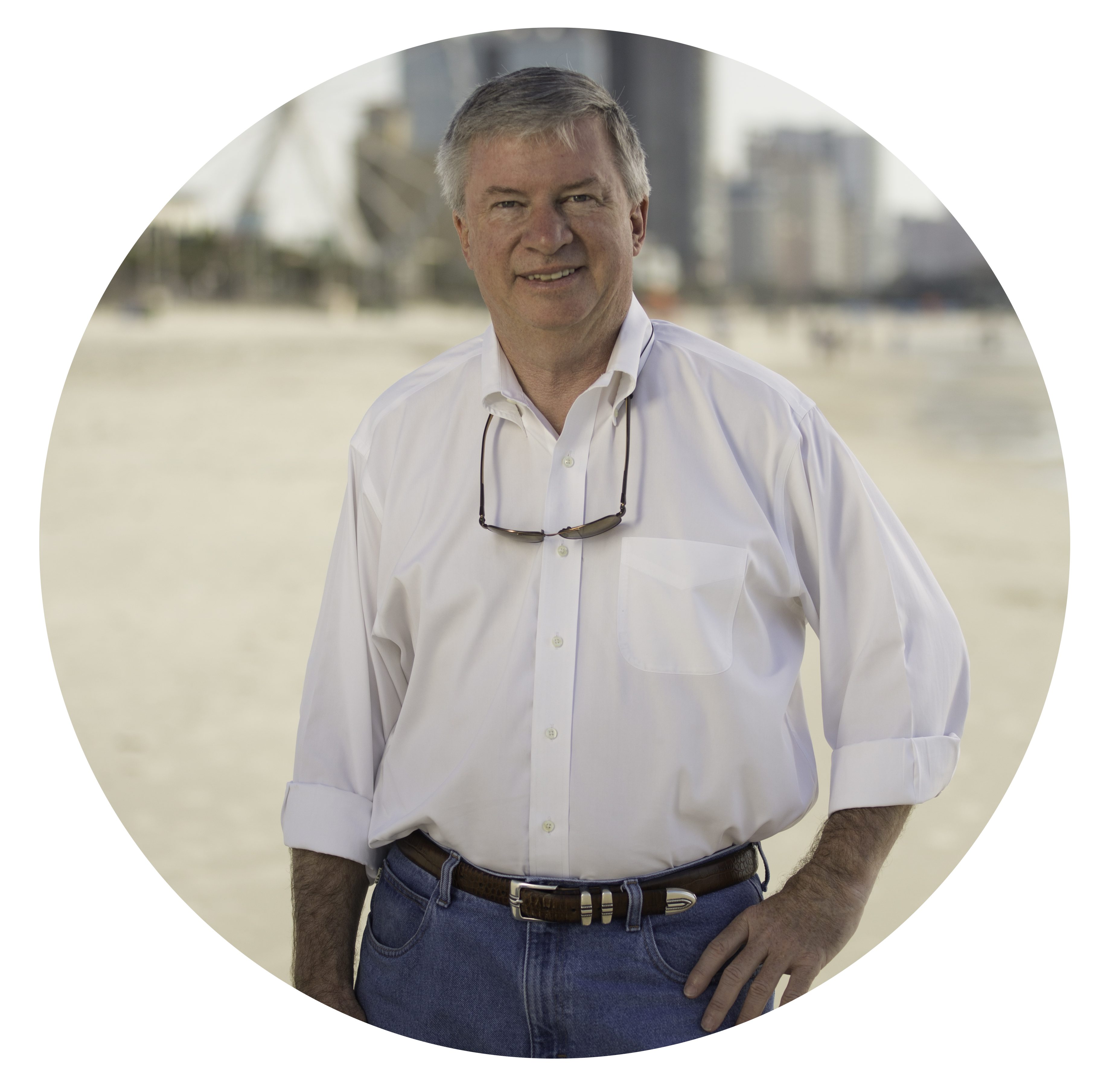 Are you or someone you know doing something notable in our neighborhood? Contact us with comments and suggestions at community@marketcommoninsider.com
Editor-in-chief and co-owner of Properties at the Market Common