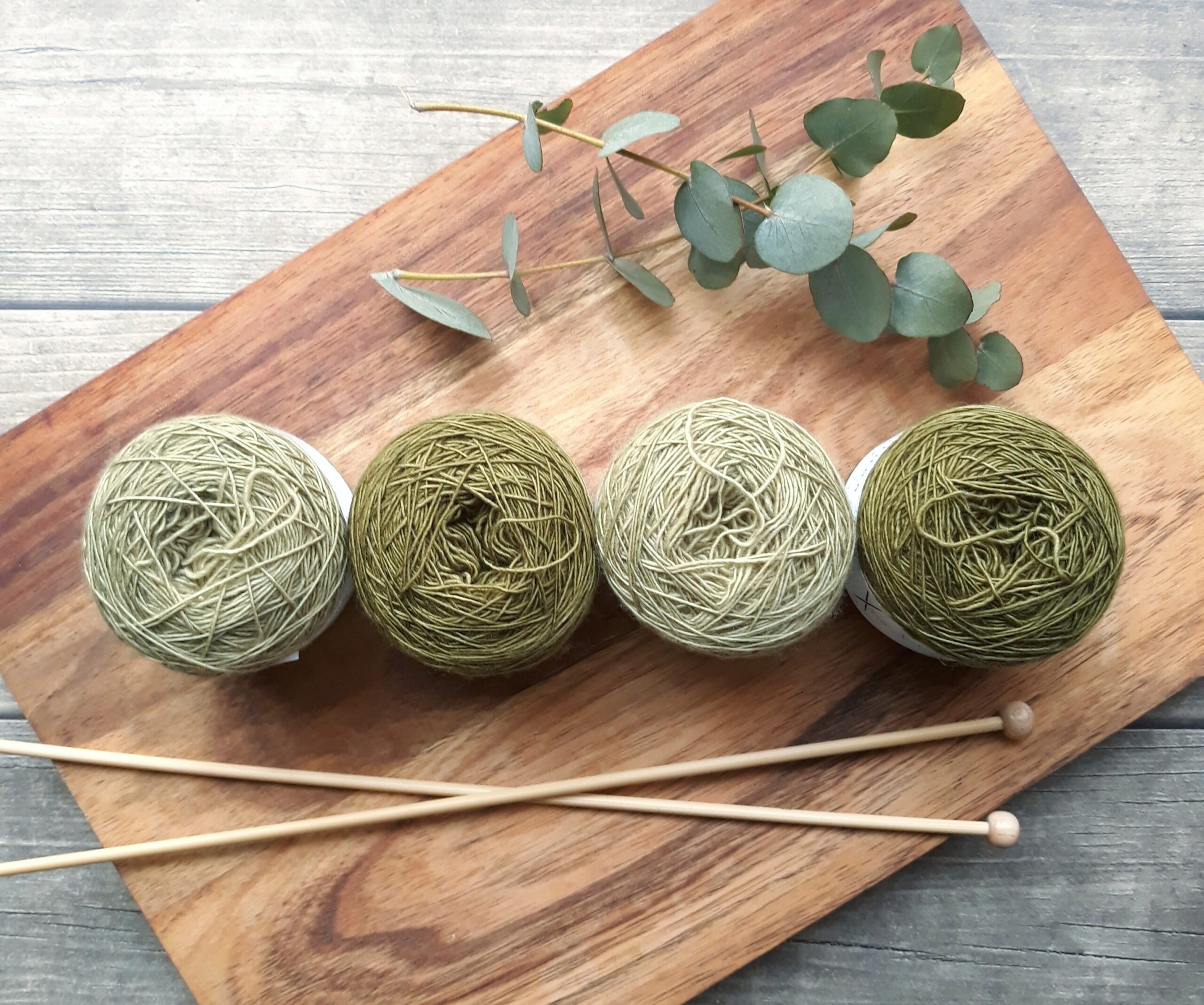 Weavers and Spinners
If you love to knit or crochet, come spend an hour with some ladies that take yarn back to basics! The Lowcountry Spinners are a group of ladies that are fiber artist. Kaye Endres has been working with fiber since she was a child. She loves to spin, weave and knit. Join us as we take fiber back to its roots.
Limit of 24 attendees. Included with Garden admission.  Register today.