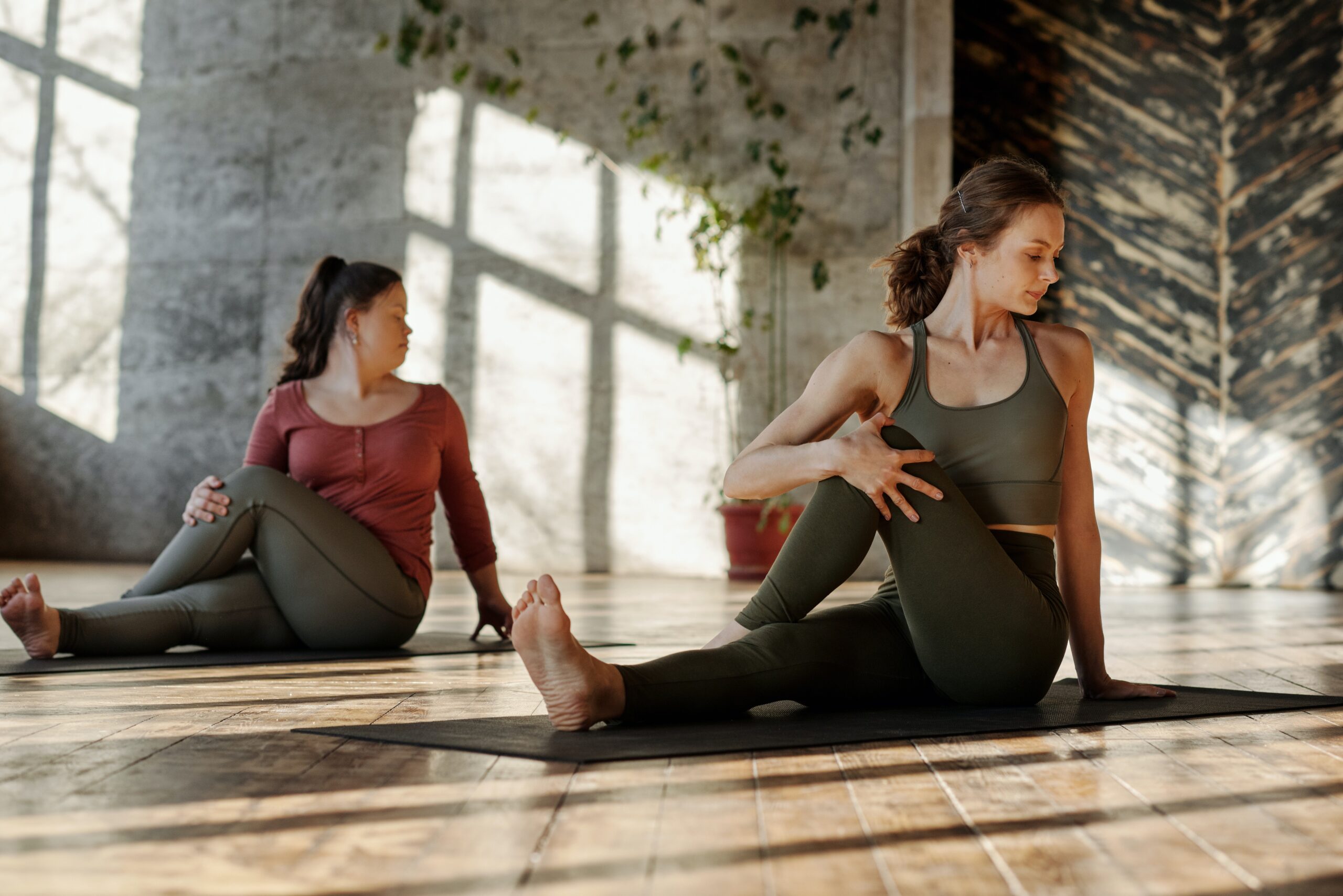 Bend and Brunch: Yoga
We will be doing yoga in the beer garden, which is a beautiful grassy area with calm vibes and lots of greenery. Envision it: yoga outside, a refreshing breeze moves through the air, as the warm sun kisses your skin. You breathe in the sweet aroma of nature, and exhale all your worries.
All you need is a yoga mat or towel and an open mind. lets flow!