A Message from the Editor
October is a harvest month for Market Common Community, a time to celebrate with food and friends. Food brings people together: it boosts morale, even if it's just a bag of chips during a long day at the office. It offers comfort, reminds us to slow down, reconnects us with simplicity, it nourishes— and is the cornerstone of our social interactions. Food fosters and is inexorably intertwined with our culture.
There's a lot of emphasis today on eating healthy, and on eating local, and a counter-culture of eating quickly and packaged foods. Our interest here at the Insider was sparked by the ways in which food impacts our community, and we felt this would be a good theme for this month's edition. So we headed over to the International Culinary School of Myrtle Beach, to find out more.
The culinary school is under the direction of Joseph Bonaparte, and his philosophy is to build sustainable community through the platform of educating students as well as the public on the importance of buying local food. After over 20 years in the culinary education industry, Joe saw the ways in which the food and culinary education system wasn't sustainable and how it created stress on communities financially as well as emotionally. Horry Georgetown Technical College brought Joe on board to build a new program, as well as a new school, and in the process, he's transforming our community for the better.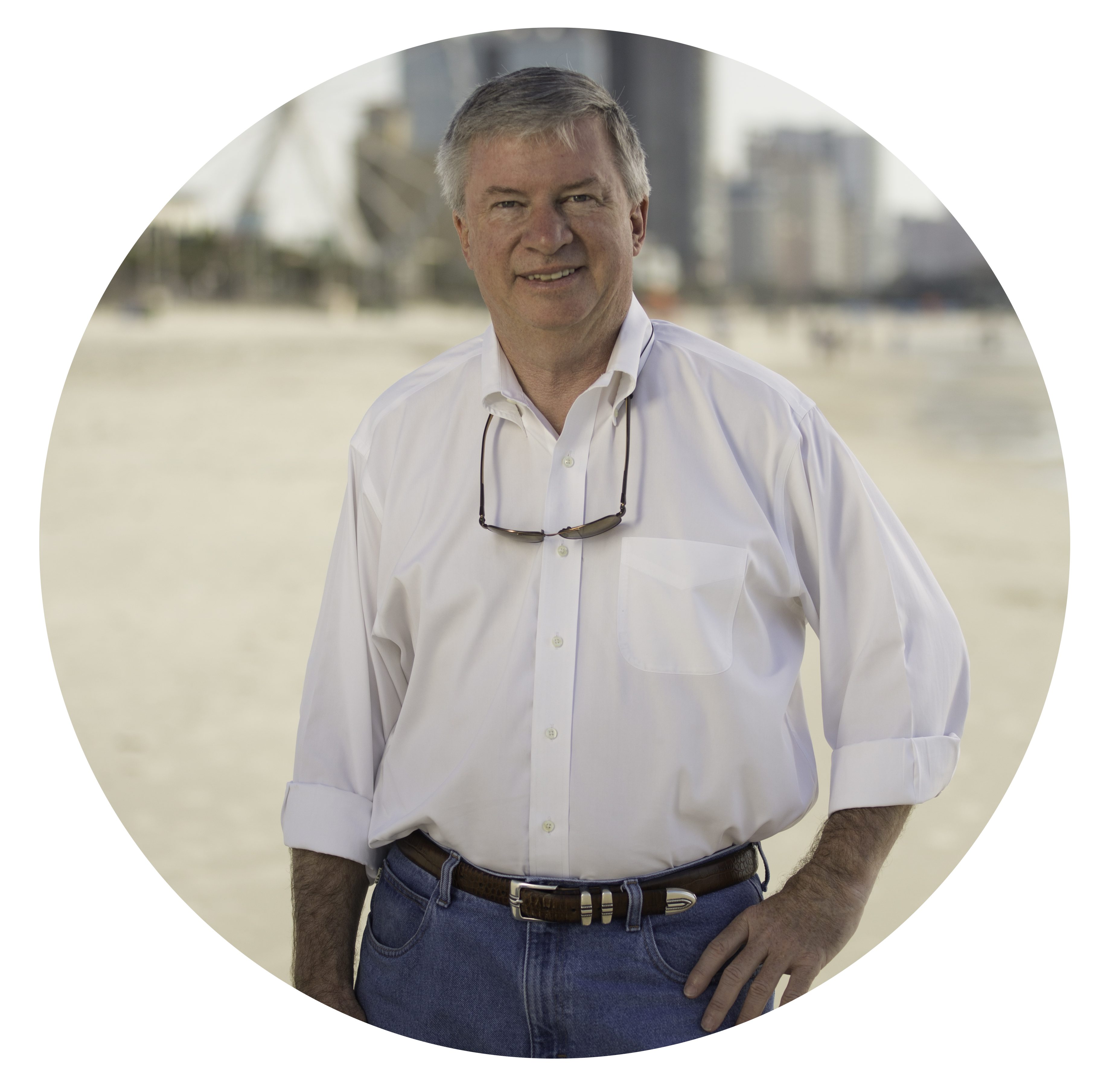 And speaking of transformations— the Insider offices and Properties at the Market Common have moved to a bigger location. Come visit us at 1232-B Farrow Parkway.
Editor-in-chief and co-owner of Properties at the Market Common