A message from the Editor
This month's Insider captures the heart that people with a vision and passion bring to the Market Common. Through their drive and entrepreneurial pursuits, so many in our community bring gifts that benefit all, while fulfilling their own dreams. I keep hearing again and again, that people who move to the Market Common are moving to a higher quality of life— one with a slower pace, in which they can focus on what matters to them most. We're so grateful to have such a great place in the Market Common, where one can grow new and unexpected friendships, businesses, and hobbies— and find more down time for relaxing pursuits.
We hope you will walk along these beautiful streets, browse through the shops, and soak up the wonderful feeling that comes from our community; and if you're feeling inspired to share your reflections, then hop on our Facebook page, www.facebook.com/InsiderattheMarketCommon, and con- tribute to our online community.
In other Insider news, we continue to grow— thanks to the support of you our readers and advertisers, and your interest in the community we're all a part of. We're focused on trying to introduce and showcase the new local businesses and neighbors in our community. A new business will show up, and we see a sign go up, but what really is it all about, and who is behind that? We'd like to know who you are, where you're from, and what you're doing to continue to make this special place as special as it is.
We at the Insider, hope that the attention we bring these new businesses will not only help them to be a success, and ultimately contribute to the positive atmosphere and diversity of the Market Common, but will also be a rich source of information for all our residents and visitors.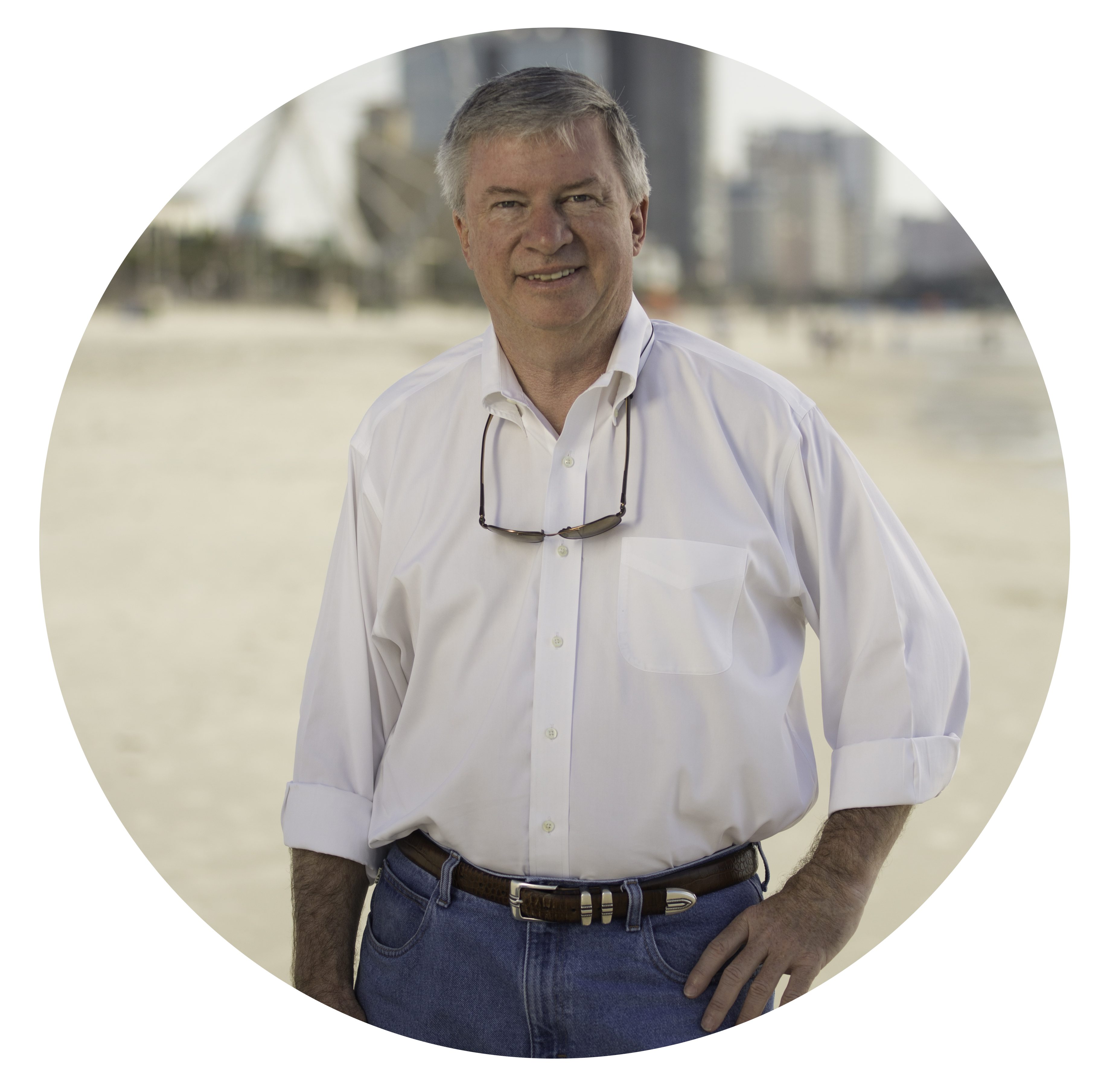 Are you or someone you know doing something notable in our neighborhood? Contact us with comments and suggestions at community@marketcommoninsider.com
Editor-in-chief and co-owner of Properties at the Market Common