A message from the Editor
We're getting into the spirit of the holidays here at the Insider office. And putting together this month's edition has certainly made us grateful for the many opportunities around us to celebrate and enjoy the season. We're pleased to bring attention to a local Market Common non-profit— The Coastal Youth Ballet Theatre and their production of the Nutcracker— a ballet tradition that embodies the essence of the holidays. Within we also highlight our most popular event here, a Southern Times Square New Year's Eve celebration— a not-to-miss experience that draws crowds by the thousands. We hope you appreciate all the Market Common has to offer this December.

The holiday season naturally engenders greater feelings of unity, camaraderie, and fellowship— which translates into creating strong and lasting communities. Since it's such a natural time of year to build connection, I'd like to remind everyone of our ongoing invitation to stop by the Insider office at the corner of Phillis Boulevard and Farrow Parkway and share a cup of hot chocolate, coffee, or holiday cider with us during our morning meet and greet M-F from 8:30-10:30am. It's been enjoyable to see everyone come in so far, and we look forward to meeting more faces.

Stop by and you'll be welcomed by Tom Restivo, the "Face of the Morning Meet and Greet" and Community Relations Manager at the Insider. I've known Tom for years—he's genuine, outgoing and very approachable, and I'm pleased and proud to welcome him to our team as Charlie's companion at Charlie's Corner.

Lastly, we'd like to bring memory to Ron Cartledge, who has been instrumental in working with us through the Post and Courier in Charleston for the past 6 months. He was very supportive and a driving force to help us get the paper to where it is today. Ron passed away unexpectedly on Friday, November 18. Prayers go out to his family and friends from us at the Insider.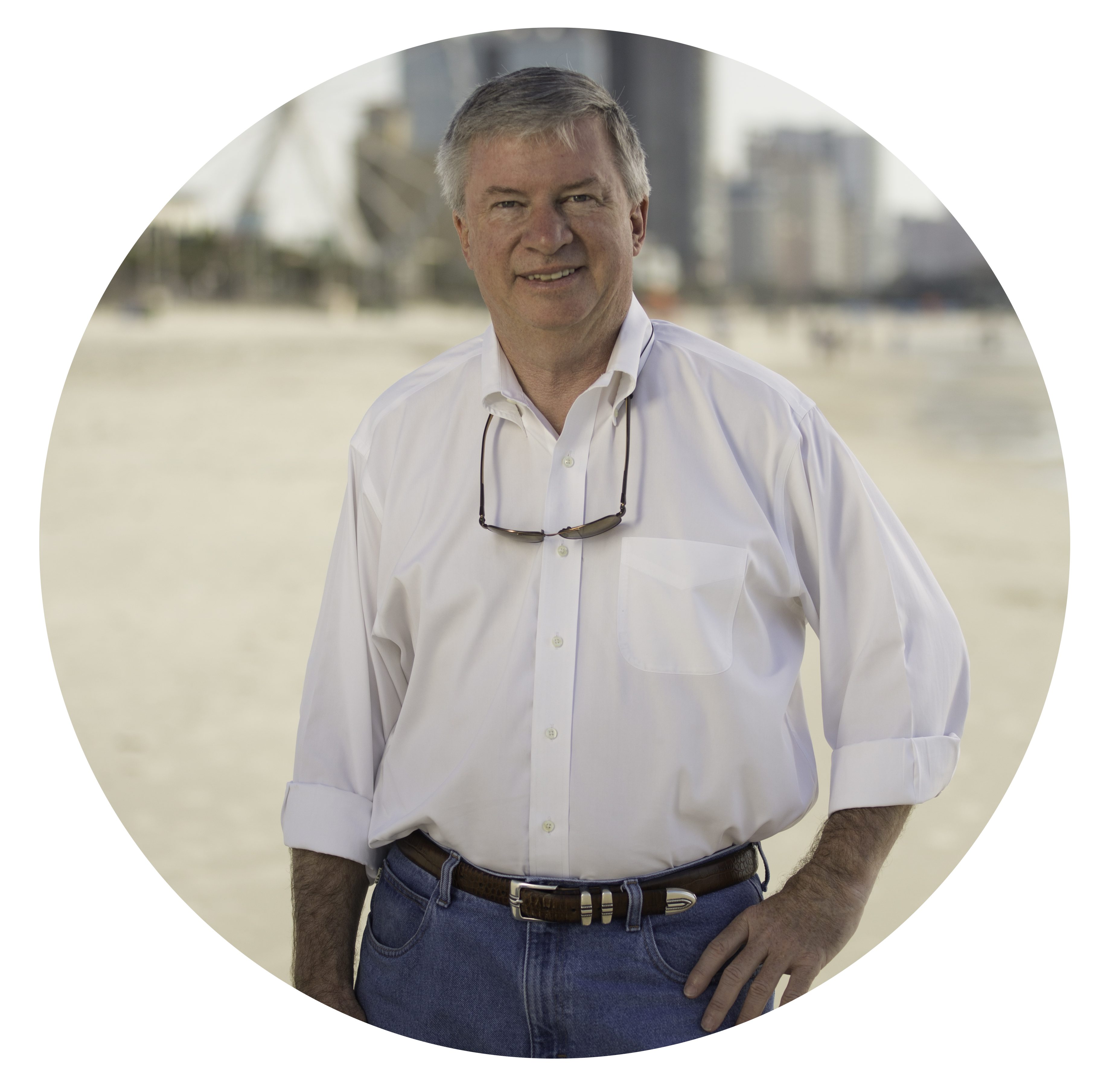 Are you or someone you know doing something notable in our neighborhood? Contact us with comments and suggestions at community@marketcommoninsider.com
Editor-in-chief and co-owner of Properties at the Market Common