A message from the Editor
One of my New Year's resolutions for 2017 is to enhance our Properties at the Market Common business plan and to advance the three branches of our business— the property management, real estate, and community paper sectors—to new levels. Since its inception, the Insider has grown to reach 32 pages in length, and we've received such a positive response, that we're moving our distribution campaign into the resorts, restaurants, and attractions along the Grand Strand. Many of the people who visit Myrtle Beach aren't aware that the Market Common exists, and we hope that our new focus will bridge that gap.

Here's what's new with the Insider this month— we've separated the content into three separate sections to best highlight our content.

1) Community Happenings: includes the front page, portraying the main feature article; the center of this section outlines the events that are happening in our community.

2) Lifestyle & Dining: featuring Charlie's Corner, the people in our neighborhood, and the Soho shops; the center of this section hosts the dining information page.

3) Real Estate: presenting the real estate listings that Properties at the Market Common are offering; the heart of this section includes the sales summary with statistical information like sales graphs, current trends, and market value analysis.

Our business is about community, and community follows from growth. As we've grown, our past vision has now become our reality, and we're excited to have the opportunity to share our story with you within this month's edition.

And my other New Year's resolutions? Well, you'll have to stop by our morning coffee hour to find out. May you have a happy and blessed New Year.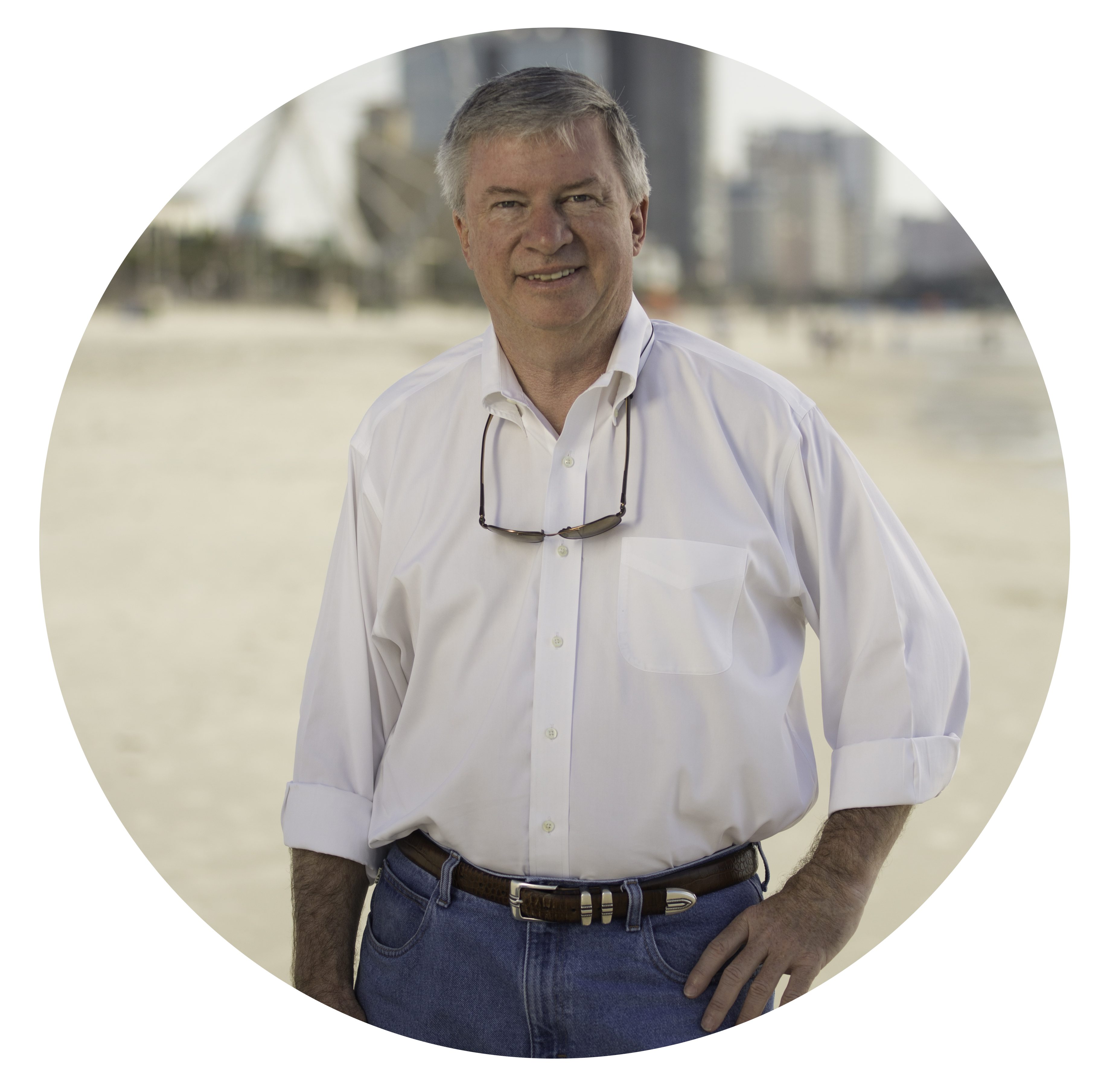 Are you or someone you know doing something notable in our neighborhood? Contact us with comments and suggestions at community@marketcommoninsider.com
Editor-in-chief and co-owner of Properties at the Market Common