As a resident of the Market Common for the past eight years, this publication was born out of my love for community and place, and my desire to create a reliable source of information of current events for residents and visitors alike— those who seek to be in the know and experience all that lies right outside their door. This publication will keep you abreast of all the Market Common happenings throughout the year— everything from restaurant happy hour and free music events, to new businesses, craft fairs, workshops, and scheduled programs at our restaurants and parks. There is so much to see and do here in the Market Common . I hope you will come to rely on this publication as your one-stop-shop for receiving all the news about what's new, what's hot, and what's happening now in the Market Common area.

The Insider will have a focus on information about the real estate market in this area, as this is our area of specialty at Properties at the Market Common . This will include sales information that illustrates current property trends and statistics, as well as rental information for owners, tenants, and prospective to evaluate.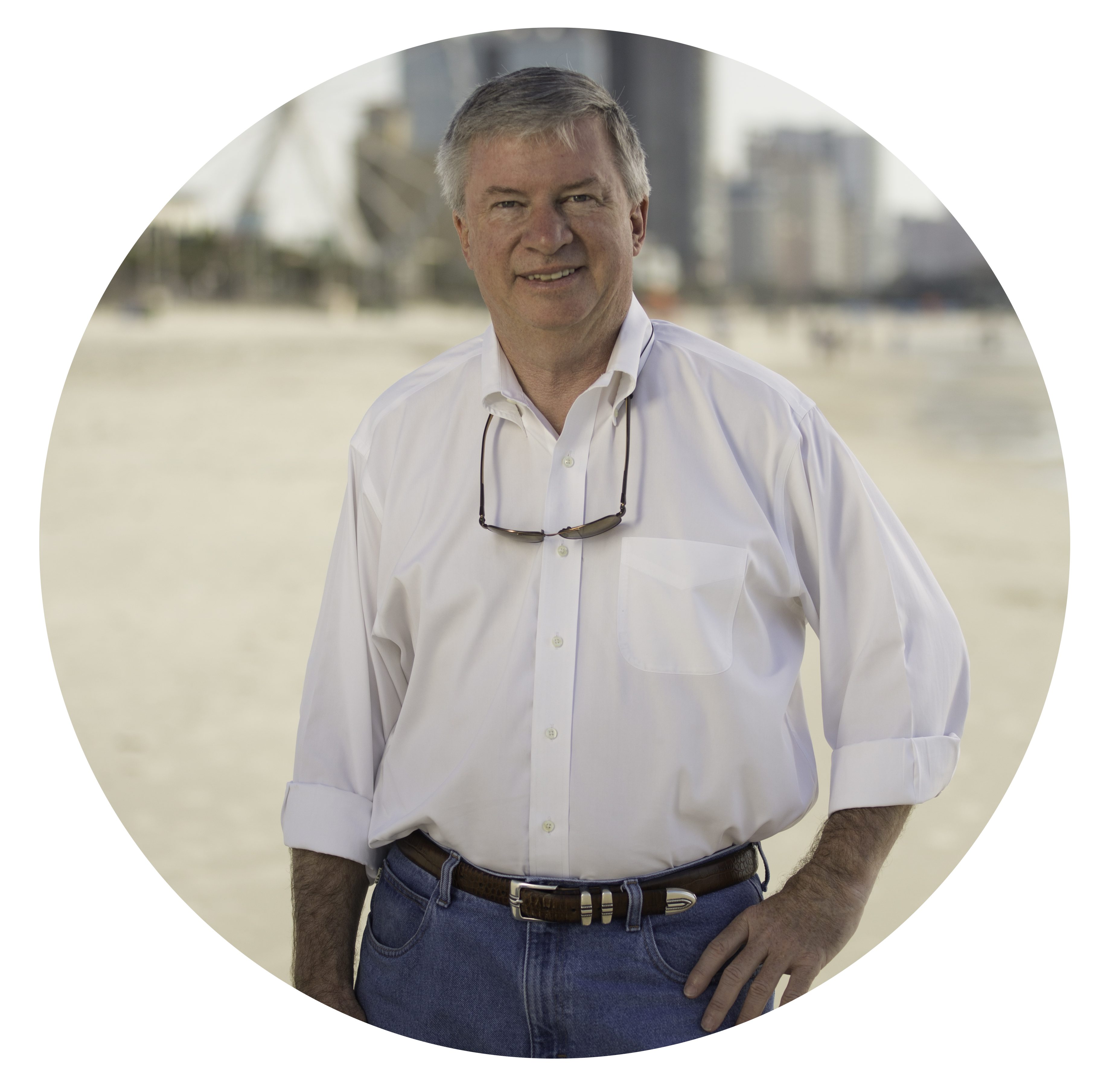 We believe it's valuable for everyone to have knowledge about how the community is evolving to facilitate making good investment decisions. Keeping abreast of current social events as well as economic patterns ties in together. We aim to be this source of information for all. Our focus is on community, now and in the future.
Co-owner, Insider Publication and Properties at the Market Common